Members of European bodies recognised under European Communities Regulations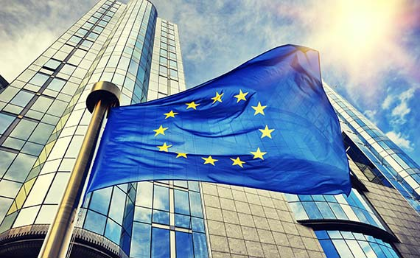 If you are a member by examination of a professional body or holder of a qualification recognised under European Communities (Recognition of Professional Qualifications) Regulations 2015 you may be eligible for ACCA membership.
Please refer to the EU Single Market Regulated Professions Database to check if your professional accountancy qualification is eligible for admission to ACCA membership.
As the UK-EU transition period ends on 31 December 2020, the application forms are pending updates to reflect the incoming legislation. Should you wish to apply for ACCA membership under this route, please use the form currently available. If any additional information is required further to the incoming legislation we will let you know.
This route to ACCA membership is for membership only and does not automatically convey practice rights. Certain additional requirements need to be met before you can obtain a practising certificate for general public practice or audit work from ACCA. Follow the link for more information.