Supporting the global profession
Social and environmental challenges are becoming more complex. Increasingly, these two issues, and the ecosystems of impact areas that they encompass, are seen by government, business and finance as interconnected priorities.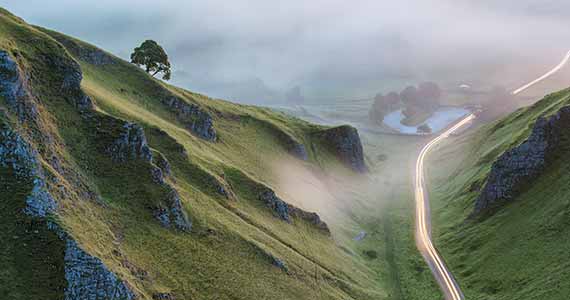 At present, many tools do exist to align corporate strategies with social and environmental outcomes. But demands are growing for more precision and transformative change. Businesses and their finance teams are increasingly called upon put the processes in place to monitor and report on social and environmental risks and improve business models to redefine how they create value.
This is becoming a genuine and strategic shift to more effectively disclosing and managing risks, understanding dependencies and exploring new opportunities for participating in, and contributing to, a changing economy that is decoupled from environmental degradation and recoupled to societal benefit.
Furthermore, the investment industry is increasingly focusing on the role and importance of environmental, social, and governance (ESG) factors in corporate value creation and risk mitigation. These considerations are being incorporated into investment processes including asset valuation, asset allocation, and risk management. Corporate disclosures and wider ESG data serve as the bedrock for these investment processes.
The report from ACCA and the CFA Institute examines the role that business and finance is fulfilling in meeting these new challenges.
Emphasis of corporate disclosures on key ESG issues failing to meet what is required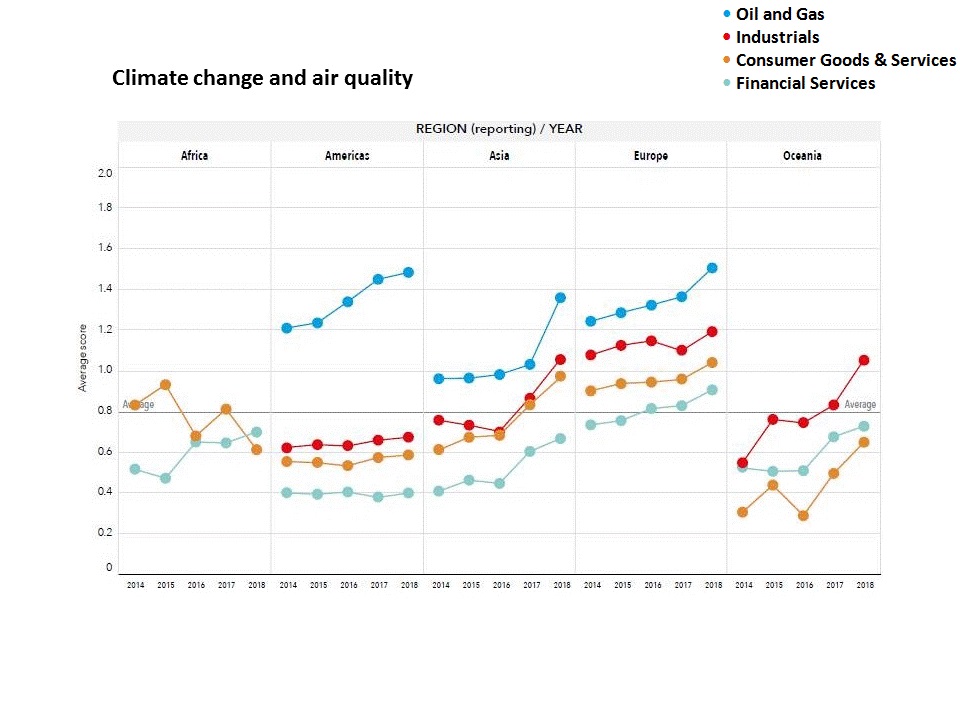 In partnership with insights provider Datamaran, this report also analysed corporate disclosures for six key social and environmental issue areas across four sectors in different regions of the world. These were
Climate change and air quality
Fair and inclusive workplace
Natural capital
Human rights
Waste management
Product responsibility
The analysis found that while emphasis on certain issues is improving year-on-year, on subject areas such as climate change and air quality and fair and inclusive workplace issues, the level disclosure placed on all issues remained low. And for certain issues, the disclosures were particularly low. In areas where scores were low, this suggested a significant lack of priority given to these issues by business. This was further highlighted in analysis of the degree to which disclosures failed to meet regulatory and civil society demands on each issue in the majority of cases.
What is 'emphasis'?
The emphasis (scored from 0-3) takes into account variables, such as, the number of times the topic is mentioned in a sentence (also a number of sentences mentioning it), its location (e.g. CEO letter).
High emphasis topics are found a high number of times in a source and or in key sections of a source.
Medium emphasis topics are found a moderate number of times in a source, or rarely but in a key section.
Low emphasis topics appear, only rarely in a source
No mention of a topic means that the analysis sees no mention of any topic related keyword across the analysed report.
Value creation enablers of the future
The report summarises five disclosure and decision-making tools and frameworks to help create social and environmental value. These are
Climate risk reporting
Natural capital
Circular business model innovation
Social impact and the SDGs
Purpose-led strategies
For professional accountants and finance teams, their involvement in these activities is essential. But to take up the challenges ahead they will need to build on their competencies in four areas.
To build scientific literacy
To understand societal impact
To deepen collaborate internally and externally, and
To recognise the interconnectedness of social and environmental issues.
Supporting the global profession