Supporting the global profession
Many Performance Reporting processes are flawed. They produce 'information' which does not help decision making. But when it is right, Performance Reporting enables a business to link its operational activity with decision making to attain its strategy.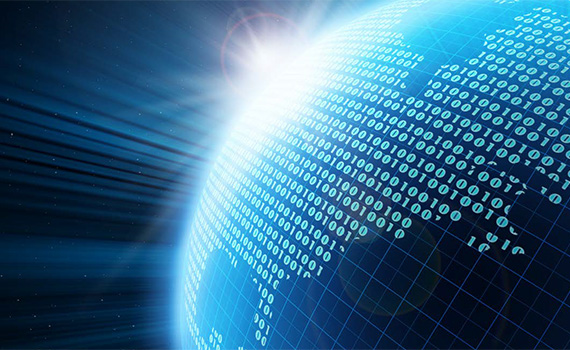 Even successful companies struggle to obtain information for decision making purposes. Companies are under pressure from sources such as:
changing competitive landscape
changing regulatory environment
emerging technologies
changing consumer demands.
This means corporate information needs are changing.
The search for consistency
Making reporting across an organisation aligned and consistent when there are disparate sources is an ongoing problem. The solution is to build a cohesive information and data governance framework across the organisation.
Win the relevance battle
Senior management set the overall strategy. The Finance team has a critical role in establishing transparent Performance Reporting to support this. The Finance team cascades Performance Reporting throughout the organisation to aid decision making at all levels.
In our survey 56% saw finance as principally gatekeepers of data or providers of basic financial analysis at best.
How the business perceives the Finance function is a challenge to Performance Reporting. Companies may be missing opportunities and slow to respond to threats.
Poor underlying data raised questions over the relevance of metrics. This could cause management to lose confidence in Performance Reporting.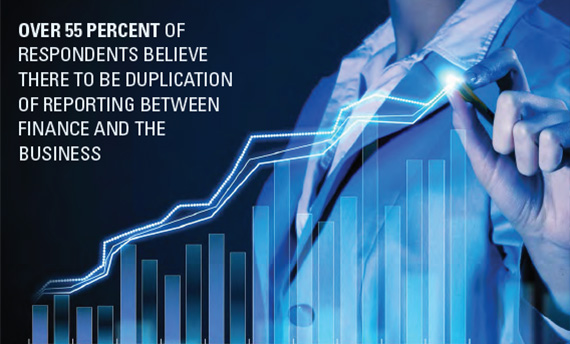 Over 55% of respondents believe there to be duplication of reporting between finance and the business.
Can Performance Reporting be outsourced?
While many organisations have outsourced transactional finance activity, only 4% of the survey said that they had outsourced Performance Reporting.
Financial professionals have concerns over:
data security
risk of loss of intellectual property
cultural change issues.
The sensitive market information contained in performance reports is still seen by some as too valuable to risk potential exposure as a result of transforming the delivery model.
"For Performance Reporting to be truly effective, a common data hierarchy needs to be successfully deployed across the enterprise around the right key performance indicators (KPIs) of the organisation. This in practice is underpinned by data which supports the representation of a single version of the truth."
Aim for competitive advantage
To support high-quality performance reporting concentrate on three areas:

1. build the right data and governance foundation

2. structure the delivery model for success

3. and empower finance professional to collaborate with the business.