Financial Management (FM)
You'll develop the knowledge and skills expected of a finance manager, in relation to investment, financing and dividend policy decisions.
ACCA Podcast: Get ready for Applied Skills
Hear from ACCA's Andrew Finch about how to approach the Applied Skills exams. 
Dec 2020
Mar 2021
Jun 2021
Sep 2021
Dec 2021
ACCA Learning Community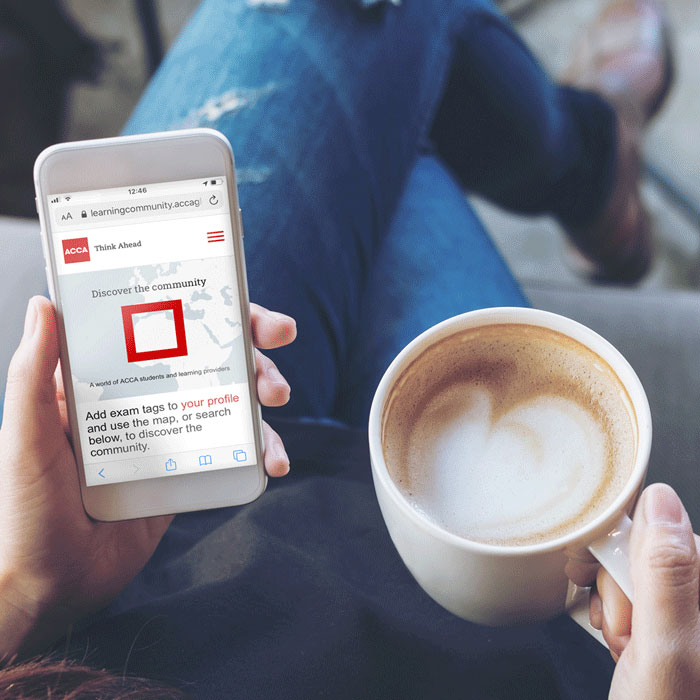 Connect with the ACCA student community. Ask exam specific questions and support each other with study and motivational tips. 
Connect now