This year marks the 70th anniversary of ACCA's presence in Hong Kong and there is much to look forward to, says ACCA Hong Kong chairman Kenneth Wong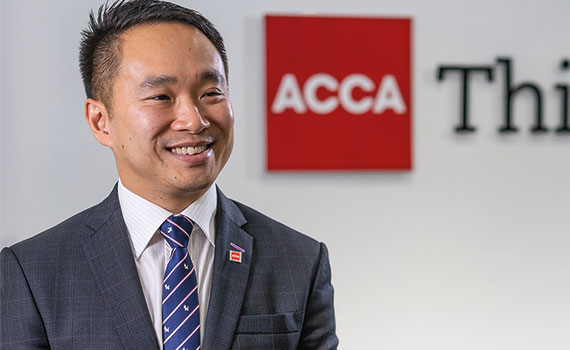 This article was first published in the January 2020 China edition of Accounting and Business magazine.
As the chairman of ACCA Hong Kong for the term 2019-20, I am especially excited as this year marks the 70th anniversary of ACCA Hong Kong.
Throughout the past seven decades, ACCA has been growing along with Hong Kong on its journey to becoming the world's financial centre. We have dedicated member advocates as well as strong endorsements from business leaders and employers. With our precious depth of experience, we will continue our commitment to enabling ACCA members to deliver their best, joining forces with our strategic partners in developing the profession the world needs. We will also continue to create different professional communities for our members, keeping them abreast of forward-looking trends and the latest market information, helping them to keep hold of the reins in their workplace.
Looking forward, ACCA will continue to offer tremendous opportunities for members and future members to achieve their career aspirations around the world. Together, we will all be at the forefront of shaping the future of the global accounting profession.
Kenneth Wong FCCA is a tax partner at PwC Hong Kong.