As organisations rethink their training programmes for developing talent, Chris Davis finds out how pivoting and swivelling are key to learning the skills of tomorrow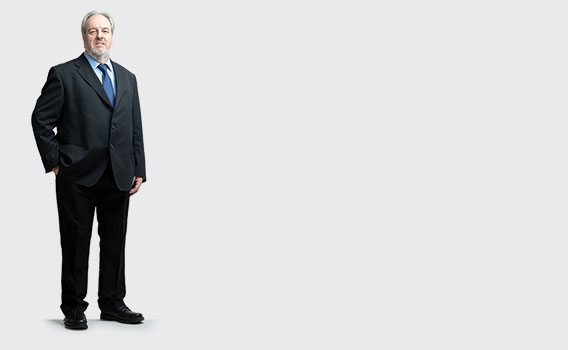 This article was first published in the April 2020 China edition of Accounting and Business magazine.
There is little doubt that each industrial revolution, including the current Fourth one, creates new jobs requiring a different approach to training, development and skills learning. As robots, automation and artificial intelligence (AI) perform an ever expanding range of tasks in a fast-changing world, the future focus needs to be on skills, their transferability and their role in career mobility.
According to a recent Strategies for building and maintaining a skilled workforce report from IBM, an estimated 120 million workers worldwide will need to be retrained as a result of AI and automation within the next three years. While talk of digital disruption, AI and other forms of automation is considered by some to prophesy the demise of current skills, according to IBM, executives recognise the skills gap but most of their organisations are not tackling the issue to ensure that people remain their greatest asset. So, given the wave of new technologies disrupting and transforming current job skills requirements, how does an organisation put together a training programme?
Some experts suggest that the answer lies in flexible training programmes where employees – with a little help from their employers – direct their own learning outcomes. In the same way that personalisation in the consumer world has become part of everyday life, employees, especially younger ones, are demanding the same experience in their workplace. They expect their learning development and training schedules to be tailored to their aspirations, experiences and interests.
During an HR conference that took place in Hong Kong late last year, a panel of young practitioners suggested that the HR function should tear up the traditional training manuals and take a more free-range approach. Employers were advised to re-imagine how skills development should be done, casting aside the structured, process-oriented skills learning delivered inside a classroom. Instead, learning should be on demand, mobile-first and delivered in easy-to-digest pieces, especially when directed towards millennials and Generation Z, who have a different relationship, expectation and approach to learning than previous generations.
To unleash personal growth, the panellists suggested that employees take a lesson from Latin dance and learn to pivot and swivel – in other words, embracing rotation programmes, transferring across business units and acting in other roles and assignments with client or partner organisations.
While exposure to pivoting and swivelling can apparently unlock positive outcomes, such as acquiring entirely new technical skills, it is also a springboard to developing all-important behavioural competencies that include problem-solving, critical thinking and effective communication – essential skills for innovating and succeeding in this constantly evolving, technology-driven landscape.
Chris Davis is a freelance journalist who writes for business titles in Asia.
"Learning should be on demand, mobile-first and in easy-to-digest pieces, especially when directed at millennials and Generation Z"