The findings of ACCA China's survey on the impact of the Covid-19 pandemic highlight the importance of contingency and recovery planning, says Chris Davis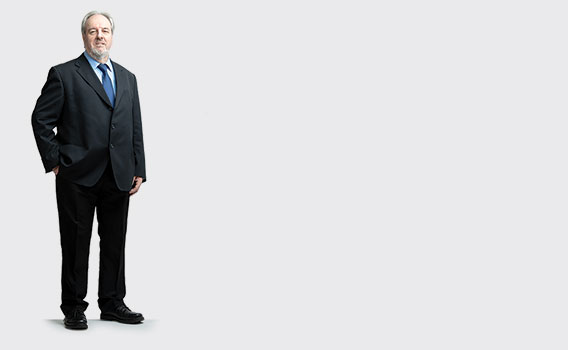 This article was first published in the May 2020 China edition of Accounting and Business magazine.
With the Covid-19 pandemic rattling every aspect of business and daily life, ACCA China's survey exploring the challenges faced by members in mainland China and Hong Kong SAR makes for sobering reading.
The survey reveals that the top challenge facing enterprises is the difficulty for employees to commute to work, resulting in the inability to provide products or services (65%), sales decline (59%) and insufficient liquidity (43%). In the services sector, a key challenge is the difficulty in recruiting new staff alongside rising labour costs (25%). For manufacturing, impact on stable supply (71%) and logistics (63%) are the major concerns. Logistical challenges are also affecting medical, energy and transportation enterprises.
Despite this, Yuki Qian, head of policy at ACCA China, believes that, with the right people in place, businesses can weather the pandemic headwinds and continue to thrive. 'Power comes from people,' she says.
The key message is that enterprises should pay close attention to their employees – both physically and mentally – and develop appropriate plans for the resumption of work. This should include transparent communications as well as proactively formulated contingency plans.
While a single approach will not be enough, Qian highlights the importance of following official health guidelines. According to the survey, around 60% of enterprises have taken measures to provide employees with protection, to look after their health and to support their return to work, while almost 60% reported the implementation of comprehensive risk-assessment systems.
While the key to managing any crisis is preparation, only 40% of respondents have so far set up a crisis management committee (CMC). The report recommends the swift establishment of CMCs in order to formulate contingency plans, coordinate implementation and ensure speedy decision-making.
Interestingly, only 16% of respondents reported that their corporate strategies included social responsibility and sustainability. Equally noteworthy, only 41% have conducted – and acted on – business impact assessments. Qian says that it is vital that finance teams define scenarios and carry out financial stress-testing in order to formulate contingency plans; they should also re-examine their policies and business models, explore new products and approaches to customer services, and consider opportunities for expanding into new markets.
Eunice Chu, ACCA Hong Kong's head of policy, points out that a crisis – weiji in Chinese – can often create opportunities. 'There are numerous cases throughout history where businesses reposition themselves during a crisis,' Chu says. 'Accounting and financial professionals should on the one hand do their best to mitigate the risks and downsides brought about by the coronavirus pandemic, but they should also keep a watchful eye on business opportunities for the future.'

Chris Davis is a freelance journalist who writes for business titles in Asia.
"The key message of the survey is that enterprises should pay close attention to their employees – both physically and mentally"