How is accountancy, as an international business language, playing its infrastructural role during the process of development of China's Belt and Road Initiative?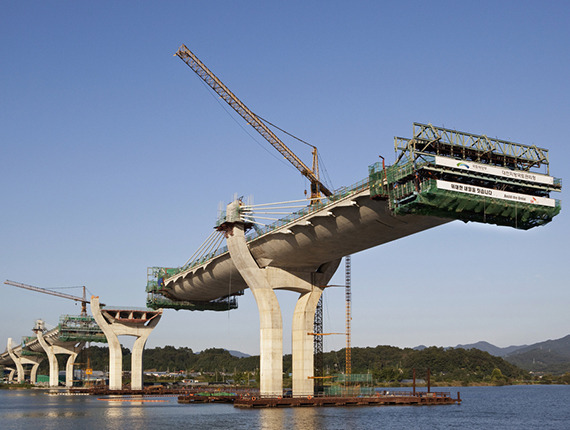 Accounting is an international business language, serving as a basis for planning, decision making, control and evaluation in financial cooperation, cross-border investment and financing, economic and trade exchanges and other activities.
Internationalisation of accounting policies, the harmonisation of international tax policies and the cultivation of an international accounting workforce will benefit both business collaboration and global trade along the Belt and Road.
Coordination and harmonisation of accounting policy between countries
Differences in accounting standards are seen as obstacles to cross-border investment in the region. Therefore, international convergence of accounting standards will help companies produce high-quality, more comparable and more transparent financial reports and to alleviate the negative impact of differences between countries in the comparability and transparency of accounting information.
Differences in tax systems and tax rates between the Belt and Road countries
Tax differences between countries often lie in the tax structures, which vary owing to the disparities in economic development: the higher the level of economic development, the higher the proportion of the tax take that is derived from income tax, and the lower the proportion derived from goods and services taxes.
In the pursuit of global operation, a business must not only pay attention to the host country's tax types, rates and incentives, but also keep a close eye on the tax risk.
The development of international accountancy professionals
High-calibre talent is essential for the success of the Belt and Road Initiative: professionals who will act as bridges and ties between China and other countries along the routes of the Belt and Road.
Given the rapid development of knowledge and technologies and China's extensive economic restructuring, each accountancy professional should maintain an attitude of openness to, and ability to engage in, lifelong learning.
Belt and Road countries studied
ACCA, the Shanghai National Accounting Institute (SNAI) and Deliotte China examined accounting policy, tax policy and the development of accountancy professionals across 14 representative countries along the BRI route.

Singapore
Malaysia
United Arab Emirates (UAE)
Poland
Czechoslovakia
Qatar
Hungary
Thailand
Vietnam
Russia
Indonesia
Kazakhstan
India
Pakistan