CILEx Regulation pathway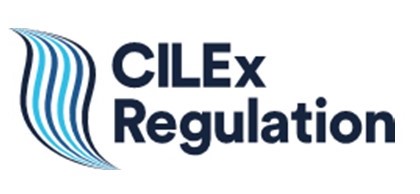 ACCA has developed a partnership with CILEX and CILEx Regulation (CRL) which provides a pathway for eligible ACCA practitioners to achieve legal services authorisation and access to a range of support services. Partnering with another legal services regulator provides a pragmatic and cost-effective way to support our probate practitioners to diversify their service offerings.
By partnering with CILEX and CRL, we can continue to support our members in practice and provide greater opportunities for our small and medium sized practitioners in legal services, while managing the risks posed by changes in the regulatory landscape in this area.
The CRL pathway was approved by the Legal Services Board on 19 October 2021. It provides a proportionate, safe and cost-effective replacement for the regulation of existing and potential ACCA probate practitioners to enable them to continue to offer probate activities and participate in the legal services market. It also offers eligible practitioners the opportunity to achieve reserved legal activities authorisation beyond non-contentious probate work and, in turn, supports practitioners to diversify their service offerings.
In addition, the partnership with CILEX and CRL provides ACCA practitioners with access to a range of support services, including CPD. Find out more about Member Support here, including the education support we have commissioned from CILEX on Wills.
ACCA, CRL and CILEX have signed a tripartite Memorandum of Understanding (MoU) to deal with all matters associated to CILEX-ACCA Probate Entities and the accountancy professionals working within them. The MoU is supported by a Data Sharing Agreement (DSA) which sets out in more detail the exchange of information related to ACCA members and firms. The tripartite MoU and the DSA were signed on 21 October 2021 and can be found in the related downloads section of this page.
The new route for probate authorisation with CRL is now available for new and existing ACCA probate practitioners. Find out more at CILEX Regulation ACCA-Probate Regulation - for practitioners and firms ACCA-Probate Regulation - Guidance for individuals and firms