Chartered Professional Accountants of Canada
If you are a member of CPA Canada having completed your membership requirements under CGA Canada's qualifying programme, you may be eligible to apply for ACCA membership.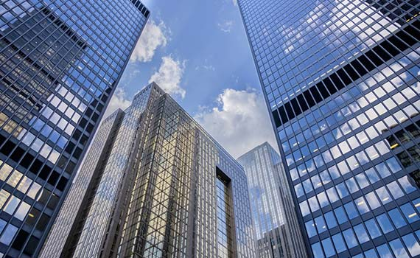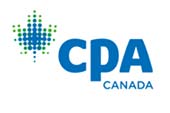 To be eligible for ACCA membership, you must successfully complete or be exempt from an overview of UK tax and law course.
Exemptions are available on the basis of passing ACCA exams, Corporate and Business Law (LW) and Taxation (TX) or acceptable tax and law courses from a recognised institution in the UK.
If you apply to become a member of ACCA under the terms of this agreement, you must also remain a full member of CPA Canada.
If you want to apply for membership of ACCA under these terms, please refer to the FAQs and use the application form in the 'related downloads' section of this page.
This route to ACCA membership is for membership only and does not automatically convey practice rights. Certain additional requirements need to be met before you can obtain a practising certificate for general public practice or audit work from ACCA. Follow the link for more information.