Supporting the global profession
Increasing the value global business services delivers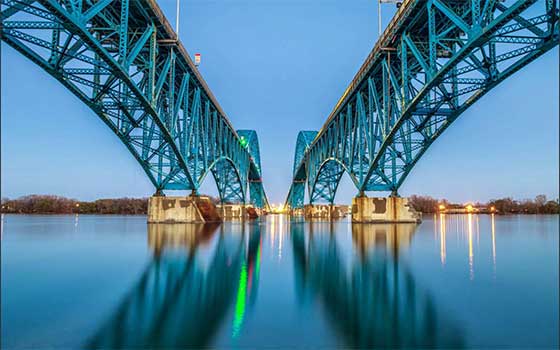 A new report by ACCA examines how finance shared service (FSS) and global business services (GBS) organisations continue to transform their operations. It considers current challenges as well as prevailing opportunities for driving future success.
GBS are multifunctional platforms encompassing functions from financial planning and analysis to HR, procurement, facilities, and even customer care, sales, marketing and engineering.
Based on a survey of over 800 business services professionals, with supporting insights from Everest Group and PwC, the report presents critical data from ACCA members around the world on the state of play within shared services.
Work in progress
While GBS models are increasingly hardwired into business, and more than proved their worth during the pandemic, there's an opportunity for these services to move up the value chain.
This new research shows that the overwhelming level of activity performed by both FSS and GBS functions is transactional, despite over 70% of respondents surveyed for the report believing they provide higher value services to the business.
While GBS models have evolved, matured and function successfully, they're falling short of their value-adding potential and, in practice, are not discernibly more evolved than FSS operations. In short, they are still very much a 'work in progress'.
People process and technology
When it comes to going beyond the transactional and adding strategic value, there's an opportunity to create far stronger connections between people, processes and technology.
This back-to-basics approach means looking at the model through the lens of bringing together people and their capabilities driving process excellence, and harnessing powerful technology and transformation.
Building the talent pipeline
The research also found that time spent in shared services functions is considered career-enhancing, and enterprises need to embrace talent and ambition as they reimagine the GBS model of the future, ensuring rewarding career paths, mobility and employee engagement are front and centre.
Through investing in the development of their people, offering competitive and compelling remuneration, these functions can play a pivotal role in building the organisation's future talent pipeline.
Supporting the global profession
"Despite being a more 'fashionable brand' – perceived as being more evolved with better tools, size and scope – GBS models are not actually much more advanced than FSS models"

Jamie Lyon, head of skills, sectors and technology, ACCA
Moving from FSS to GBS
An evolution from FSS to GBS models should involve the following:
A better understanding of the interconnected nature of people, process and technology.
A focus on future-ready capability identification and development.
An emphasis on career pathing and employee engagement as a critical component of retention.
The alignment of strategy with business events to advance the model.
The prioritising of stakeholder engagement and change management.