ACCA's new report offers insight into how financial professionals view the potential of digital technology for the profession as a whole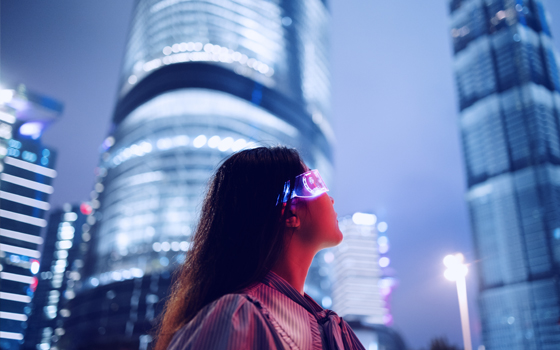 This report intends to establish a foundation from which to explore this exciting future by first reflecting on how ACCA members are thinking about their future, and then addressing the role that technology is expected to play in this future landscape.
In the summer of 2023, it is almost impossible to avert focus from the swell of interest and activity around artificial intelligence (AI), and generative AI more specifically. Therefore, this report discusses the impact of AI on the accountancy landscape while highlighting the crucial role of finance professionals in steering ethical and responsible adoption.
The Digital Horizons survey was conducted in March 2023, garnering 1,074 responses across ACCA's global membership. The survey was targeted at members currently employed across all regions and sectors, excluding students. Twelve roundtables were held across the Asia Pacific, UK and Europe, Africa, and North America.
The result is a unique and compelling insight into how financial professionals view the potential of digital technology for their businesses, their roles and the profession as a whole.
The report has three objectives:
First, to understand the landscape of evolving technologies within the context of ongoing digital transformation and technology adoption among members.

Secondly, to explore one set of technologies – AI – in greater depth to understand member attitudes, potential uses and considerations around the adaptation of existing practices.
And thirdly, to consider new opportunities as well as how competencies and skills might be enhanced to enable wider adoption of AI and machine learning capabilities.
The report is divided into five sections:
Technologies of the 'digital horizon'.

Digital transformation and technology adoption.
Deeper dive: adopting AI.

What does this mean for finance teams?

Skills for the future.
"The adoption of
new technologies is challenging, often requiring significant change management and, at times, a steep learning curve"

ACCA