The accountancy profession has a key role to play in driving trust in, and the ethical deployment of, artificial intelligence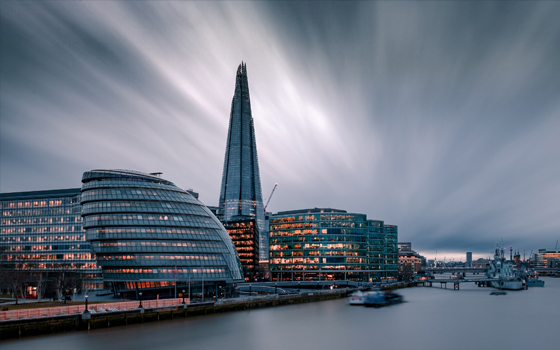 This report, Building the foundations for trusted artificial intelligence, is a response from ACCA and EY to the UK government white paper, A Pro-innovation Approach to AI Regulation.

In March 2023, the UK government's Department for Science, Technology & Innovation published a white paper entitled A Pro-innovation Approach to AI Regulation. The white paper sets out the government's strategy for supporting innovation, while providing a framework to ensure that the risks associated with artificial intelligence (AI) are identified, addressed and mitigated.

Constructive critique
The aim of this report is to provide policymakers with a constructive critique of the white paper, informed by ACCA and EY's positions within the accountancy and business ecosystem, and the access to feedback and inputs we have across our stakeholder bases.
ACCA and EY welcome the white paper's flexible, common-sense approach to the regulation of AI. The white paper aligns with other principles, such as the values-based AI principles propounded by the Organisation for Economic Co-operation and Development (OECD).
AI is developing at a rapid pace and constantly producing new scenarios. Therefore, the sensible approach is to regulate the outcome rather than the technology itself.
Building the foundations for trusted artifial intelligence offers the UK government some clear conclusions to fulfil its stated aim of being a global centre for AI.

Policymakers need to act quickly to refine and implement a regulatory framework for AI in the UK.
While the regulatory framework is important, it is just one element of a supportive business environment for AI. Other elements include assurance, technical standards, accreditation, skills development, and wider issues such as public education and ethical debate.
ACCA and EY hope this paper will further the debate around AI and support the aim of the UK becoming a leader in this field. Both organisations look forward to using their skills, knowledge and capabilities to collaborate with policymakers and the wider ecosystem to support these aims.
"AI will completely transform a wide range of sectors, including agriculture, communication, education, healthcare, manufacturing and transportation. As a result, it is set to turbo-charge the global economy"

Narayanan Vaidyanathan, head of policy development, ACCA