Risk culture: a special report on China's state-owned enterprises (SOEs)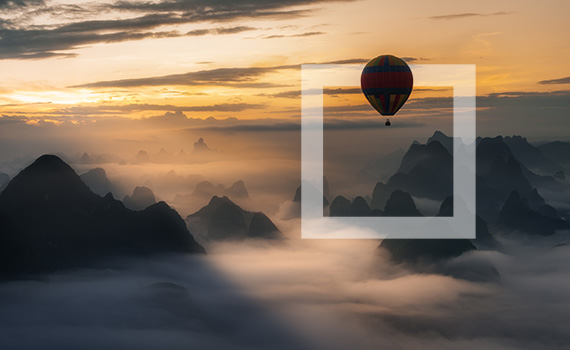 This special report, published in English and Mandarin, builds on ACCA's recent global research report, Risk culture: building resilience and seizing opportunities, to take a deeper look into how Chinese state-owned enterprises (SOEs) are evolving their approach to risk management.
While survey respondents all over the world ranked 'regulatory change, legal and compliance' as a top three risk priority, Chinese respondents ranked it first by the widest margin compared to other risks. They also scored highest in confidence, with 74% of Chinese respondents believing accountancy professionals can quantify hard-to-measure risks at their organisation.
69% of survey respondents in China also believe accountancy professionals are helping their organisations assess non-financial risks better, including ESG risks.
"In the post-pandemic era, Chinese SOEs face complex global challenges. This report, which combines the insights of ACCA China members and international experts, offers a macro perspective on the globalisation journey of Chinese enterprises. It serves as a valuable reference for policy makers, researchers and other stakeholders."

Rachael Johnson, ACCA head of risk management and corporate governance