Grant Thornton: Singapore
Building a new firm is a unique chance to establish a culture that attracts and engages clients and professionals. Tim Braun, Grant Thornton Audit Partner, explains.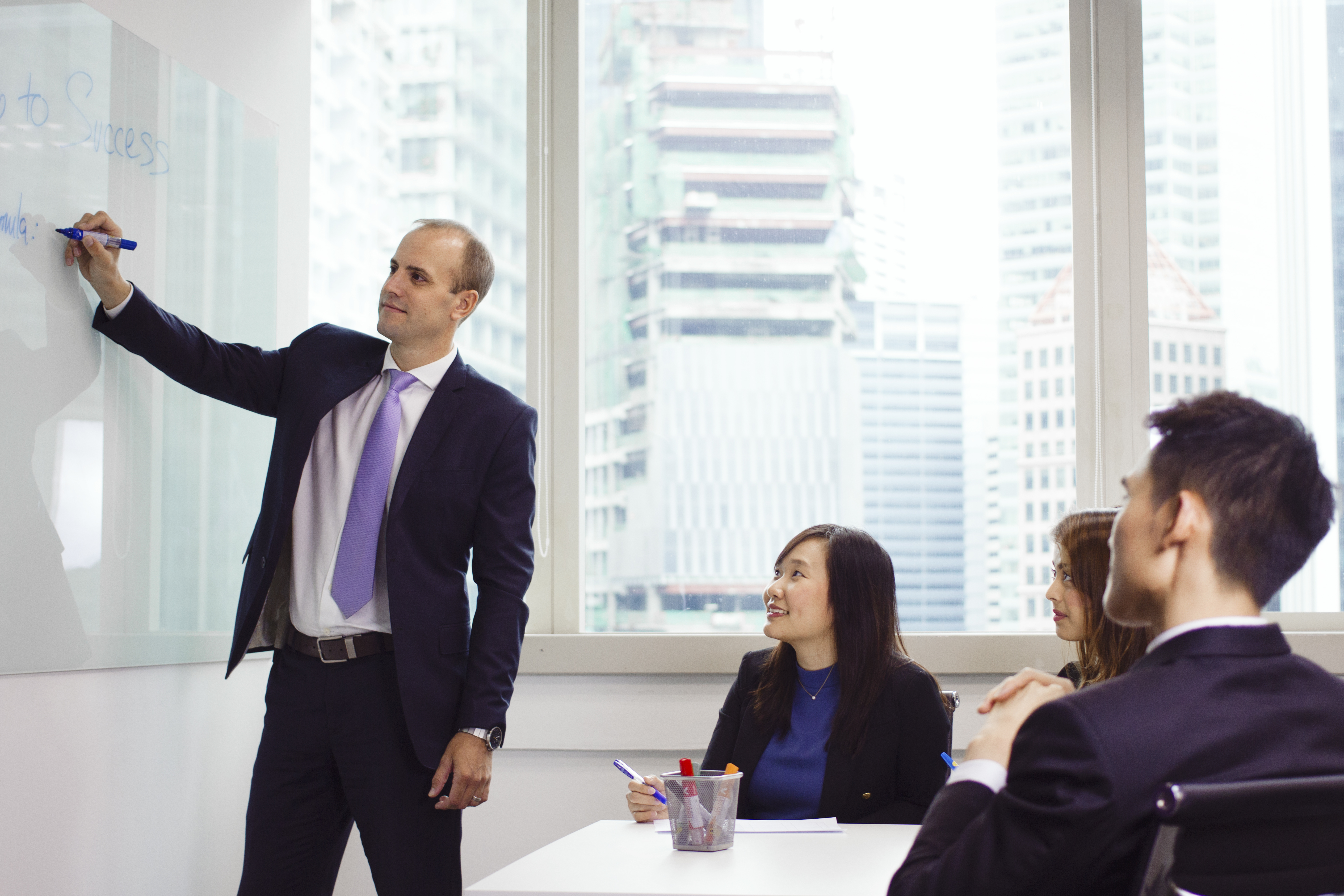 Tim Braun
Setting up a new office is a once in a life time opportunity to build firm culture and operations, without the roadblocks of legacy issues. In 2015 Grant Thornton International separated from its member firm in Singapore. The question was what next? Link with another firm or build a business from inception?
The decision to start a major firm afresh in such a major financial hub as Singapore is a rare event and presented a unique opportunity.
Tim – seconded from Chicago, US, to GT Singapore in 2011– helped lead that change, creating a purpose built, unique culture which has contributed to the practice flourishing.
Recruitment was 'near and dear' to Tim's heart: he led the recruitment and hiring process for the audit department. He was clear the type of candidates the firm needed. While a base of strong accountancy skills was essential, Tim said if the firm was to be successful and create a unique client experience, it required individuals with diverse experience and background. The firm looked at applicants who had done more than just focus on studies: the outstanding CV might have an international exchange programme, unique life experiences, or even working part time during studies with experience of building customer relationships and dealing with people.
Tim says: "A lot of what we do is building relationships, not always number crunching. We weren't after the top 1% in math class, instead we wanted a balance. EQ is as important as IQ, as this is a people business more than it is about debits and credits."
The Singapore office aims to recruit for the long term, trying to move away from training staff and then expecting most to leave after 3-5 years. The critical question the Singapore office ask themselves in everyone they hire is whether or not that person can be a manager or hopefully partner someday. The story the data tells so far looks good: staff turnover of 7% is well below average.
One reason for the low turnover is because specific issues – such as salary and benefits – are addressed: Tim believes professionals in this market may switch employers for a relative small pay increase. So salary and benefits are calibrated thoroughly and addressed from day one so that it is not an issue for employees.
As well as compensation, GT works hard to promote a work-life balance encouraging flexible arrangements such as working from home. The office promotes a flat structure, with everyone on an open plan floor – no corner offices for partners with the door shut. The physical transparency aims to match the business transparency.
In a friendly, sociable atmosphere – but equally ambitious and motivated – everyone is encouraged to ask questions and interact and listen…an attribute Tim is keen to emphasise. Equally he is insistent the firm interacts face-to-face with clients and colleagues alike; he isn't keen on auditing by email or Skype. "You can't understand the nuances of what you are being told – or not being told – unless you engage face-to-face." Quite a radical, counter cultural challenge in a digital era.
Tim confesses to being surprised by how keen the young team is for new experiences. They want to engage in new cultures, meet new people and take on new work experiences in different geographies and new sectors. The firm has been active in arranging secondments to areas such as Australia, and beginning to arrange other critical areas such as the US or UK to satisfy this demand.
The challenge for the firm is to maintain the culture as it looks to grow again. Recently it set up a management committee to oversee the next phase of growth, partly to ensure that new hires are immediately engrained into the culture.
Ongoing work of building the right team with the right culture is central to the strategy of engaging with clients who expect to see the firm as trusted advisers. For Tim the firm is trying to create a virtuous circle: happy people making happy clients which makes for happy people.