What is a lifetime member?
As you move on from working life, stay connected with ACCA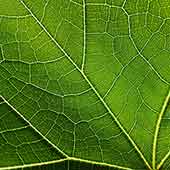 Lifetime membership (also known as the register of retired members) recognises that even in retirement, ACCA members are committed to keeping the profession thinking ahead.
By becoming a Lifetime member, you can continue to be part of the ACCA family. It acknowledges your years of learning and commitment to following the highest ethical standards. By continuing your membership we'll be able to keep you up to date with the latest developments at ACCA and in the wider profession. And you'll enjoy the same range of benefits.