Supporting the global profession
Finance teams are super-connectors in organisations, having an important reach and scope which embraces all other functions. This creates an enhanced role in supporting a change-enabled culture, one that supports innovation and creativity.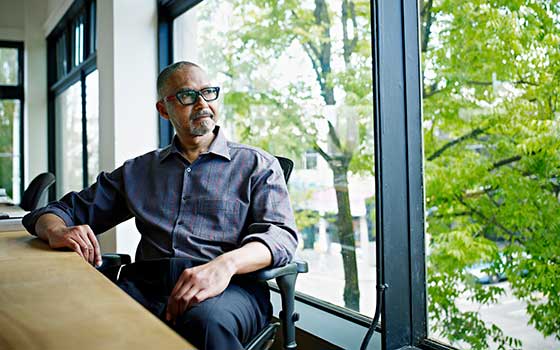 The management of change has a reputation as challenging. It is hard to do well. It takes time. Yet in a world of constant change, it cannot be ignored.
There are several trends impacting the way in which leaders should approach the management of change. Some of these arise from changes in the ways that we work, others are driven by technology, and some are a combination of the two.
In a series of interviews with experts in the field of change, this report explores the following nine trends and provides examples of things that should be considered when leading a change programme.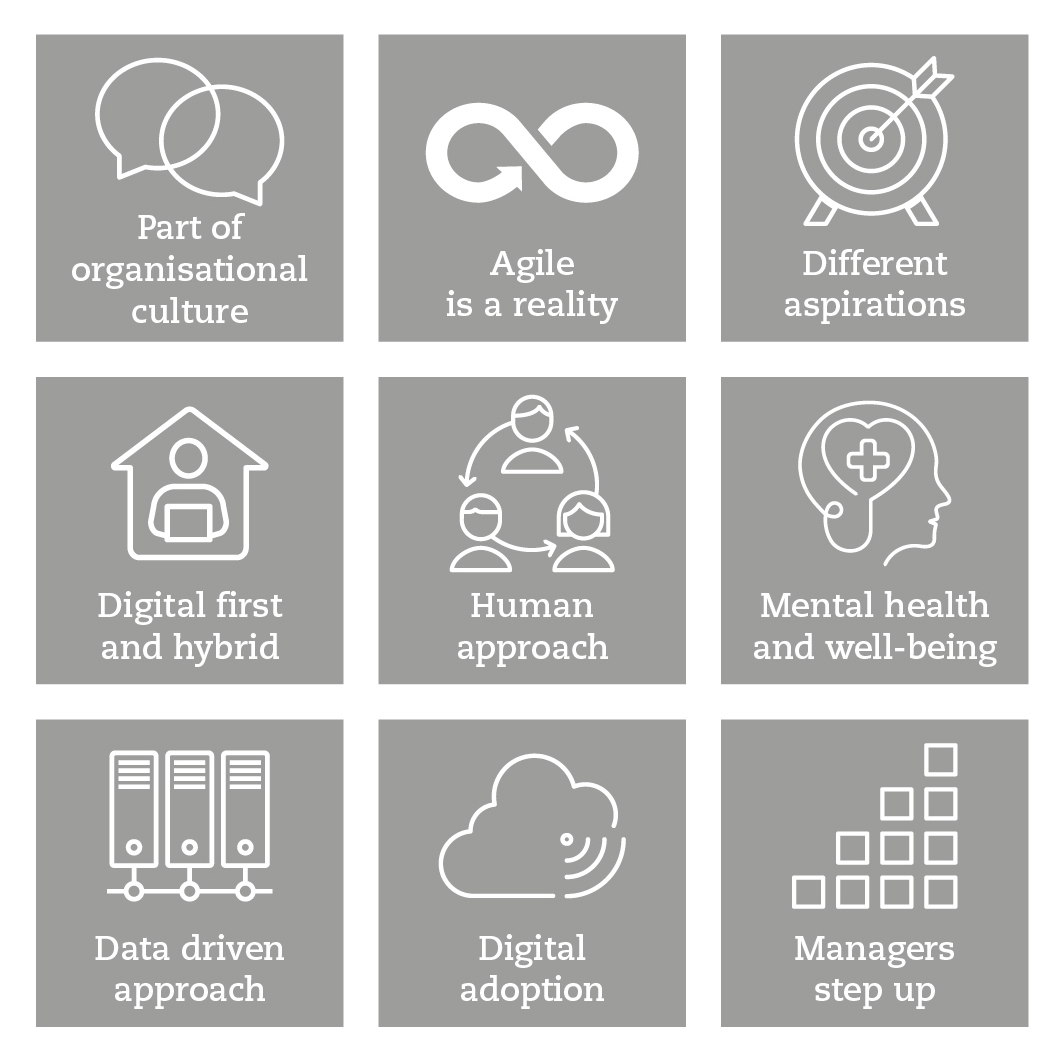 Nine key trends in change management
Three key messages from this report:
Change is now a constant in organisations. The effective leader embraces this when driving the strategic direction and managing the fears.
Accountancy and finance professionals have a key role in supporting successful change as their roles pervade much of the organisation. Establishing a culture that delivers agile change is essential.
Respect the differences in how each of us reacts to change and assist each other accordingly. Adjusting to working in a changing world is everyone's responsibility.
Supporting the global profession
"It is through practical stories that we can learn from others. This is a message that is not lost in the world of change management. It reflects the strength of expertise across the membership and how we can all learn from shared experiences"

Helen Brand OBE, chief executive, ACCA