Staying connected
Keep in touch with your peers and make new connections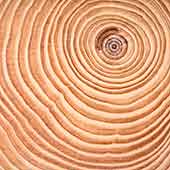 We believe that connections create opportunities. Our worldwide recognised brand has helped us to connect people with business and learning opportunities that move the world forward. As a lifetime member, you're still a key part of that network.
Stay connected on social
Our social media channels are a great way of keeping in touch and adding your voice to the debate.
Get started with our social networks
Member events
Member events, both online and face to face, give you the chance to network with old colleagues as well as offering your expertise to current and future members. Use our online tool to find something of interest to you.
Find events and resources to suit your needs
Your contact preferences
Let us keep you up to date by ensuring that your contact details and communications preferences are correct. Login to your myACCA to check or make changes.
If you're looking for other ways to make connections, we've got a number of ways you can get involved with ACCA.