50 drivers of change in the public sector: UK
The UK's public sector faces challenges from varying levels of economic growth and a constant churn of policy changes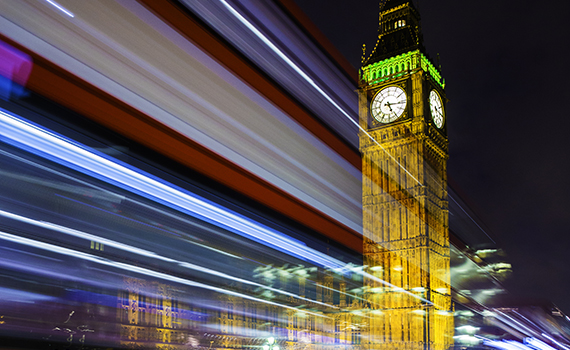 The financial crash in 2008 reduced the UK economy by 5.2%. And the rescue of major banks – in particular RBS and Lloyds – added to national debt; higher unemployment led to higher welfare payments.
The steady economic growth since that period is now looking rocky due the vote to leave the European Union (2016) and the 2017 General Election.
Technology and change
Public services are making use of outsourcing, Big Data and data analytics. While these changing approaches and greater use of new technologies create opportunities for rethinking existing service models, the risks associated with them must be managed. These include cyber security - the scale of this problem was graphically illustrated by the vulnerability of NHS trusts to ransomware attacks in May 2017.
Reporting skills
The UK is a leader in the development of financial reporting in both the private and public sectors.
This places even more emphasis on the need for the modern professional accountant to have extremely well developed communication skills.
"In the UK, economic growth is the top priority, with a five year plan by government so that we know where we will be in terms of debt."

UK round table participant
Top five drivers of change
The level of economic growth

Non-financial information and integrated reporting

Experimentation with and adoption of new business models

Business leaders' responsiveness to change and disruption