Edtech's flexibility drives learning outcomes globally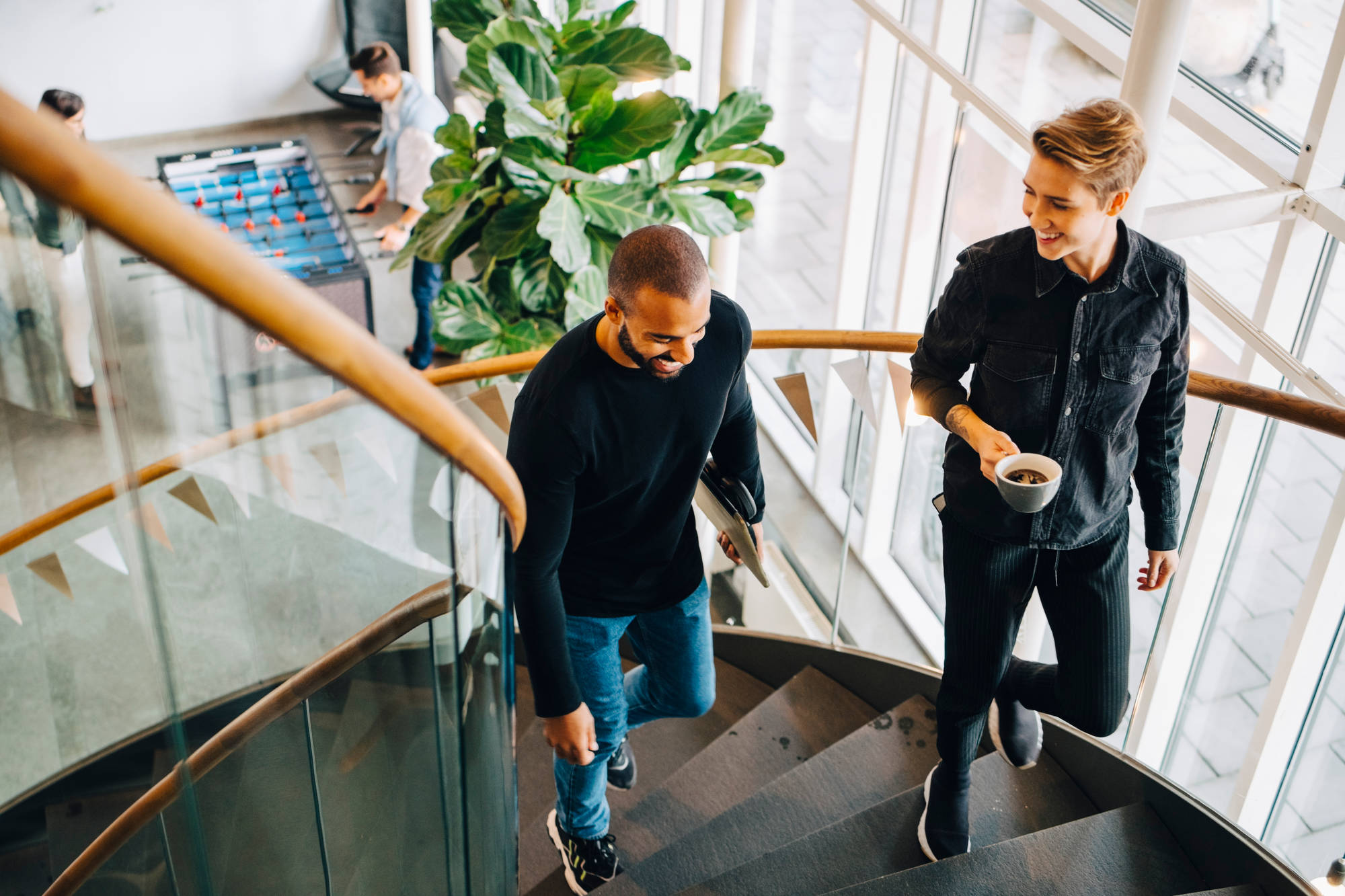 A new report by ACCA, EdTech: supercharging careers in accountancy, reveals flexibility to be the most valued edtech attribute in a global survey of over 1,400 learners and educators connected to accountancy.

The report examines the use of edtech in accountancy education, showing how it has the potential to supercharge career development. Specific advice for learners includes:

leverage the potential of edtech to fit around your life and circumstances
consider combining asynchronous (online, on demand) and synchronous (live, whether in-person or online) instruction
see edtech as an option regardless of stage of life or organisational size.
The most frequently cited devices for learning are portable ones, including laptops (88%) and mobiles (eg smartphones) at 72%, with tablets used by 44% and desktops at 52%. These findings have implications for the visual design, quality and delivery of learning content and assessments.
While large learning partners are able to invest in a learning platform, other partners and providers have innovated in various ways, including micro video lessons on various accountancy topics, open-source textbooks, and creating custom exam practice software. Digital content, in particular, has gained traction, with 91% of those engaged with edtech reporting the use of ebooks or digital content.

However, the research also identifies the existence of barriers to the more widespread use of edtech in the future – in particular, the digital divide relating to access to reliable high-speed internet, power and quiet learning places.
The report concludes with policy-relevant observations from learners and educators for governments seeking to increase engagement with edtech.
"Offering free ACCA courses online through our partnership with edX have already shown us the power of technology"

Alan Hatfield, executive director – content, quality and innovation, ACCA
Six key trends in edtech
1. Bite-sized or short-content videos.
2. Integrated learning and practice.
3. Role of AI and machine learning in learning and assessment.
4. Micro-credentials gain traction in professional learning and employment settings.

5. Gamification and simulation.

6. Augmented or virtual reality/metaverse