Professional accountants
– the future
Accounting for a better world: priorities for a transforming profession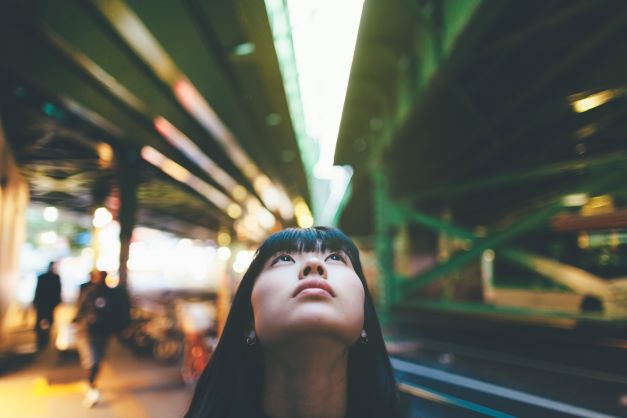 The accountancy profession can play an essential role in transforming the world to deliver a more equitable, green and inclusive future. This latest report from ACCA identifies seven key priorities for the future of the profession, where accountancy will play an indelible role looking ahead. Using case studies and personal stories to bring to life this emerging opportunity, the report outlines why the profession is central to building a more prosperous global economy and business environment.
Importance of the accountancy profession
Now, more than ever, we need to look forward and consider our responsibility to future generations. We need a better, fairer world that works for everyone. We need to reset for sustainable growth and shape a new relationship between business, policymakers, the public sector and wider society, learning the lessons of the past few years and embracing the positives. A relationship that drives forward the critical changes the planet needs. And a relationship that leverages technology and new ways of working. The accountancy profession is critical to achieving this vision. From helping develop global standards of governance and regulations that underpin the workings of the modern economy, through to delivering assurance and financial management practices that drive trust at the heart of sustainable organisations, the profession is a cornerstone of economic and societal progress. Fundamental to this mandate is a global profession that must always operate with ethics at its core and in the public interest, wherever it discharges its responsibilities across the world.
"If all accountants learn what they are capable of doing and apply it to creating sustainable businesses and economies, then they can make a real difference. If they use their ethics, responsibility, and knowledge, they can save the world"

Nasir Ahmad FCCA, CIMB Group Chairman and ACCA Council Member
Jamie Lyon ACCA outlines the seven priorities for the global accountancy profession ahead. From climate change to the evolving role of the global public sector, from shaping the future of regulation to driving sustainable growth in emerging economies, there are many opportunities ahead for the profession. Read a transcript of the video dialogue. Download a transcript of the video dialogue (PDF, 22kb).
Professional accountants
– the future
"The question is always: how are we acting in the public interest, and how is this changing? There are always new developments, take cyber-attacks for example, the factors involved in public interest are always evolving"

Lucy Winskell, chair of the regulatory board, ACCA
Seven priorities for the profession
1. ECONOMY:
Building resilient economies
2. TALENT:
Developing the talent of tomorrow
3. SUSTAINABILITY:
Driving sustainable business
4. REGULATION:
Advancing standards and regulation
5. PUBLIC SECTOR:
Transforming the public sector
6. SMALL BUSINESS:
Supporting entrepreneurial growth
7. TRUST:
Strengthening ethics and trust