Ethical reputation
Your commitment to our ethical values makes us a powerful force.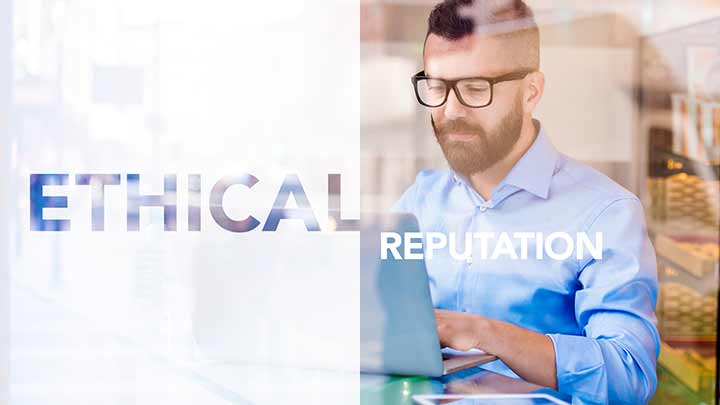 We believe that finance plays an essential role in every society. That's why we're committed to developing an accountancy body whose members responsibly adhere to a strong code of ethical values.
Our members are given free access to our Ethics and Professional Skills Module, which ensures your ethical practices are well-informed across a range of different topics. Because you're known to act with integrity and impartiality, you're trusted to make business and the societies we live in more open and transparent. To ensure you fulfil your obligation to the public, our ethical behaviour is carefully managed through robust regulations and standards.
The Chartered Certified Accountants' Benevolent Fund
As part of our ethical approach, we will provide you and your family with appropriate support at any time of severe financial difficulty during your lifetime through a Benevolent Fund.