Supporting the global profession
Intangibles, like research and development (R&D), are increasingly important in driving the future earnings of many organisations, and the reporting of R&D will affect stakeholders' perception of an organisation's prospects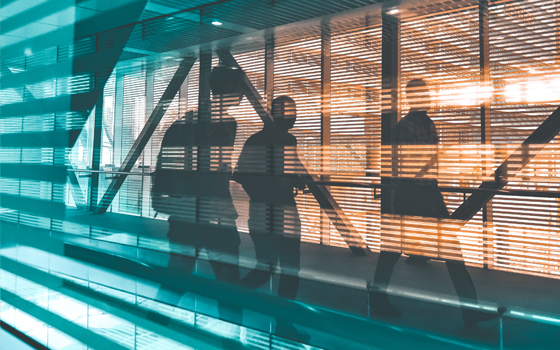 Insightful new research, Reporting of R&D: Disclosure without recognition? by ACCA and the Adam Smith Business School of the University of Glasgow, investigates how R&D is currently being reported by listed organisations across the world.
Despite the importance of R&D to organisations, the research found that more than half (53%) of its entire sample of organisations did not report any R&D asset or expenses separately in the financial statements and, therefore, are classified as 'R&D inactive'.
However, a large proportion of these organisations had used voluminous R&D-related terms in their annual reports. These annual reports are sending mixed signals to users about the existence and, more importantly, the significance of R&D to the organisation; therefore, leaving substantial room for improvement.
The research has identified several probable reasons for the 'information gap' and produced a number of recommendations to improve reporting of R&D, targeted at organisations undertaking R&D, the professional accountants servicing them and those charged with governance, along with auditors, standard setters, policymakers and the users of annual reports.
Read the reports
The research report, Reporting of R&D: Disclosure without recognition? is supported by a summary report and recommendations. All three can be downloaded here:
The research report presents details of the methodologies employed in this research and all findings. It discusses the probable reasons for the current problems in R&D reporting, and sets out the practical implications and recommendation for various stakeholders.
The summary report presents a condensed version of the main findings from our research. The practical insights will help business leaders and professional accountants understand the significance of these findings to them and their organisations, along with key recommendations that empower professional accountants to improve the reporting of R&D.
The recommendations offers an at-a-glance view of all our key recommendations directed at the various stakeholders with a role in corporate reporting.

Supporting the global profession
"If these proactive actions are taken by all parties, the overall quality of corporate reporting by organisations undertaking R&D can be significantly improved, providing the decision-useful information that's so important to stakeholders"

Mike Suffield, ACCA director of policy & insights
"Better reporting of R&D should help users understand the significance of R&D to the organisation's business model and connect it to any material financial, social and/or environmental impact that is relevant to the organisation"

Aaron Saw, senior subject manager, corporate reporting, ACCA