Supporting the global profession
Small businesses - a lifeline to global economies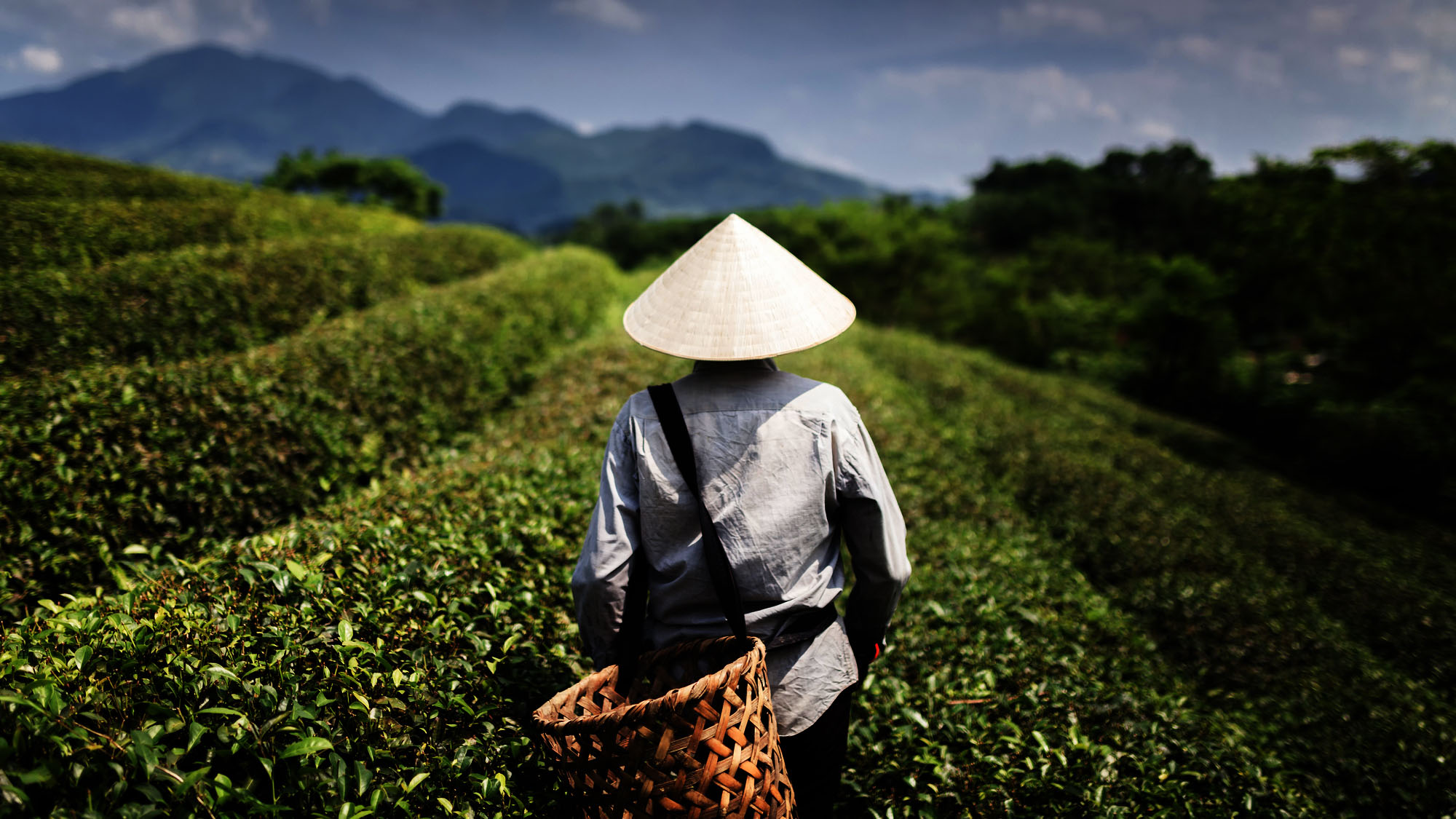 SMEs represent about 90% of businesses and more than 50% of employment worldwide being a lifeline to global economies.
To continue playing this essential role in creating jobs opportunities as well as enhancing livelihoods, small businesses rely heavily on support for access to finance, information, and small-business support eco-systems.
The Covid-19 crisis has reconfirmed this vital role of accountants as trusted advisors to small businesses and it has also accelerated smaller accountancy firms to transform further and become sustainable growth agents for thousands of small businesses worldwide.
Supporting SMEs and SMPs and this series
ACCA has almost 50,000 members working in public practice with a majority of those working in small and medium sized practices (SMPs) and more than 60,000 members working in SME. It's a core part of our strategy to offer support, guidance and advice for accountants working in SME and SMPs.
This series of toolkits is aimed at offering practical support to accountants in small business in their crucial role of supporting livelihoods and sustainable growth.
The toolkits will be progressively release throughout the year and will cover the following areas:
Leading sustainability
Attracting, retaining, and managing talent
Going digital
Developing new services
Leading sustainability
An imperative and opportunity for small businesses
Embracing sustainable change creates significant opportunities for SMEs to reduce costs, attract talent and investment to develop business, provide a point of difference, and improve their brand reputation. It's therefore important that SMEs understand and engage with a sustainability agenda.
Accountants' role as trusted advisers, creates the opportunity and a responsibility to engage with sustainability in the small business sector and take action - from raising awareness to supporting sustainable transformation of business models and reporting on non-financial information. Accountants should take the lead and to assist in making real, effective change at the heart of SMEs.
This series of practical toolkits co-branded with Profit Impact and continuing the SME sustainability series, is aimed at supporting accountants in SMEs and small and SMP Accountancy guiding small businesses through their sustainability journey.

Supporting the global profession