Supporting the global profession
Accountants and SMEs creating a sustainable world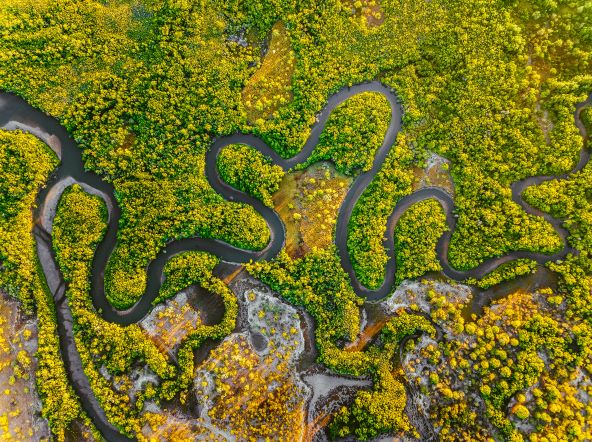 SMEs and sustainability: Why act now?
SMEs represent about 90% of businesses and more than 50% of employment worldwide and global environmental and social challenges can only be addressed appropriately with small business sector fully involved. Given the growing amount of regulatory and business requirements related to sustainable practices and reporting in SME sector- legislation, investors, supply chain, clients, talent- it is important to address the topic in a short term perspective to future proof small businesses.
Accountants role as trusted advisers, creates the opportunity and a responsibility to engage with sustainability in the small business sector and take action - from raising awareness to supporting sustainable transformation of business models and reporting on non-financial information. Accountants should take the lead and to assist in making real, effective change at the heart of SMEs. Every step counts and ACCA are here to support.
About the series
In this series of publications, we explored the views of the accountancy professionals in SME about sustainability, developed detailed practical guidance to navigate SMEs in their sustainability journey, including the resources and tools that they need to take action, showcased the examples of SMEs championing sustainability.
Here are the publications you will find on this page:

Let us continue this journey together
Embedding sustainability is a journey and we are here to support you in that journey. In addition to this practical series, we invite the accountancy professionals in SME and SMPs to explore other ACCA resources focused on sustainability that will be updated with new material on a regular basis:
And ACCA Certificates that will support you in gaining further in-depth understanding of sustainability:
Register for ACCA's Accounting for the Future global virtual sessions and join the two sessions where we discuss sustainability in SME sector:
Sustainable SMEs aim high: how ambitious finance professionals can lead business transformation, where are discussing key messages of the Playbook and sharing global video stories
Golden opportunity of SMP sustainability services, where we discuss sustainability as a service line for SMPs
Supporting the global profession