Symbol of excellence
Global employers seek our members because of the high standards you meet.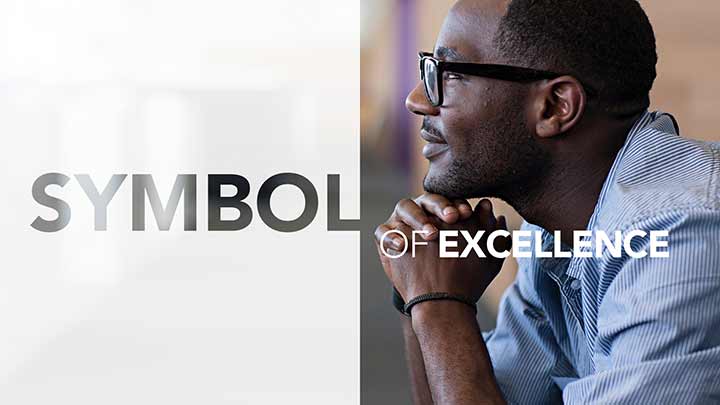 Leading organisations recognise that having the ACCA and FCCA letters after your name guarantees expertise and an ethical way of thinking -that's underpinned by innovation, integrity and inclusion.
The ACCA Qualification is designed to create future generations of finance leaders who understand how to interpret, communicate and act strategically. Our standard of achievement is highly valued by employers around the world. They seek out our members and help you develop your talent even further. And we ensure that you receive the highest standards in training and development through our Approved Employer scheme.
We ensure that you stay at the cutting-edge of the profession by giving you access to extensive resources and exciting opportunities for continuing professional development (CPD). Not all of our member benefits are tangible - there are other unique ways that we add value to your career journey…