Professional accountants
– the future
Professional accountants as sustainable business and finance professionals will be at the heart of the sustainable organisation of the future.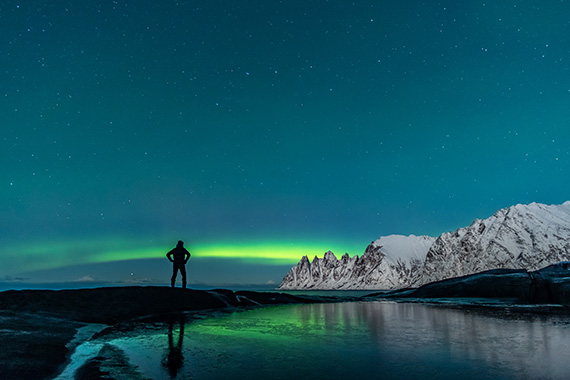 Building on ACCA's global research programme, conducted over the past two years, as well as a survey of over 2000 finance professionals and global roundtables across the world, this report explores the future of the accountancy profession, examining the drivers of change shaping sustainable business as we look ahead, and the next decade of work for finance professionals, as well as the skills that are most prized.
Now and in the decade ahead the professional accountant as the sustainable business and finance professional in any role is the trusted professional working at the heart of sustainable business.
They'll be essential to driving positive business change and supporting economies and organisations across the world to build back better. From ensuring the strong governance and the sustainable financial development of organisations, through to taking a leading role in critical challenges facing businesses today, such as responding effectively to the imperatives of climate change or championing the natural capital and environmental, social and governance (ESG) agenda, they'll use their skills, ethics and professional judgement, acting in the public interest to help create new value opportunities for organisations in all sectors across the world, enriching society at large.
Key messages from this research are:
Professional accountants are at the heart of the sustainable organisation of the future as sustainable business and finance professionals
They play a key role in helping organisations create, protect and report sustainable value.
We see 5 broad drivers of change impacting sustainable organisations and the role of professional accountants of the future from changes in the global economy, environmental change, technology change, societal change and workforce change
The research identifies 4 emerging career pathways of opportunity in the face of these changes over the decade ahead
The research also presents ACCA's new capability framework and career navigator tool, identifying the 7 core capabilities needed across all roles in the profession in the future.
Professional accountants
– the future
If you've enjoyed this article, could you recommend it through your social networks?