Professional accountants
– the future
This first-of-its-kind survey of accountancy and finance professionals in Africa reveals a workforce set to embrace mobility with a modern outlook on the world of work.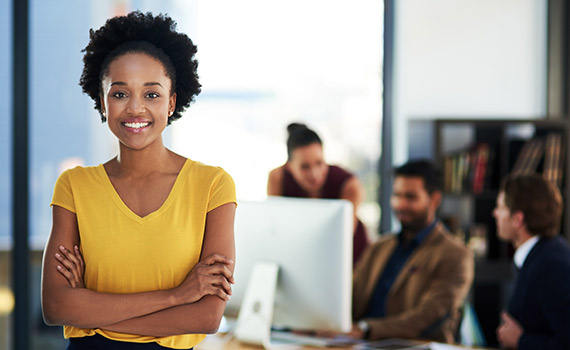 A total of 1,198 professional accountants across 29 countries in Africa responded to the ACCA's Global Talent Trends Survey – sharing their career aspirations and concerns they held regarding work in the future.
The volatility of the global economy is increasingly challenging businesses and the workforce in Africa, and the impact of inflation, along with a potential global downturn, was the biggest concern among respondents.
The world of work has gone through the biggest transformation in a generation and further rapid change is predicted with 55% of finance professionals expect to move to roles in the next 12 months, compared with a 44% global average. What's more, When asked about plans for their next move in general, 62% of Africa respondents expected the move to be external.
Mobility trends in Africa
How soon would you like to move to your next role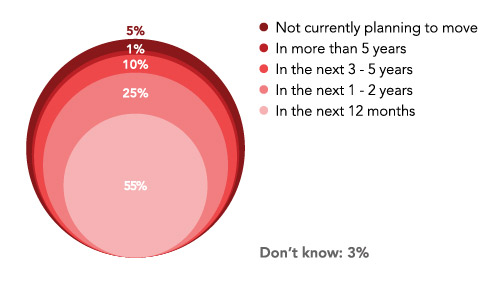 In terms of your next role, which of the below would be your preference?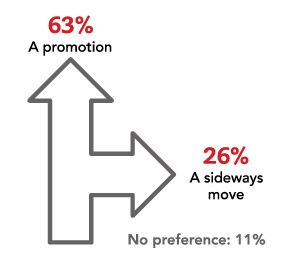 Do you expect your next career move to be internal (within your current organisation), or external (to another organisation)?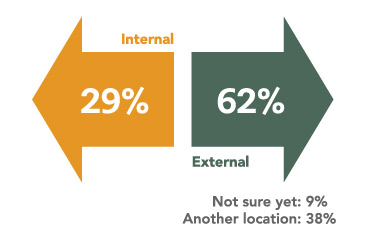 Global trends captured in the research show a profession in workplace transition. There are five key trends in Africa's accountancy and finance talent pool, which this report captures by drawing from a combination of expert views and a country-specific subset of ACCA's global survey.
Findings
1. Affordability is affecting the profession
Rising inflation and the global economic downturn are impacting the earning power of professionals and impeding organizations' ability to retain talent in a profitable manner. However, engaged experts perceive an opportunity for organizations, including the government, to support professionalization efforts in a way that not only enhances productivity. but also improves overall well-being.
2. Hybrid work is regressing despite wins
Despite a strong desire for hybrid work opportunities and higher satisfaction levels of hybrid workers, over 70% of professionals in Africa indicate that there is a return to working fully from the office. Beyond concerns about collaboration and connections, infrastructural challenges and poor team learning challenge hybrid working in the region.
3. The profession remains attractive amid challenges
Long-term career prospects and the opportunity to gain a professionally recognised qualification alongside new skills remain top attractions for the profession globally, including in Africa. Nonetheless, there are emerging concerns beyond affordability issues that need to be addressed by the profession.
4. Personal motivation is driving satisfaction
Accountancy and finance professionals value work environments that provide developmental opportunities, fair remuneration and recognition for work, as well as reasonable work expectations, resources, and job security. The level of satisfaction experienced by professionals in Africa is driven by these personal motivating factors.
5. A more mobile profession is imminent
Mobility in the profession is on the rise globally. The trend in Africa intensifies, with over 60% desiring to move outside their organisations and/or current locations. The trend provides an opportunity to retain talent for organisations that have the capacity to support external assignments and transfers across borders.
Professional accountants
– the future
"Attracting the next generation of talent to Africa's accountancy profession is vital to healthy economies and there's an opportunity for organisations and governments to support professionalisation efforts. This research ensures the voices of those studying and working in the profession are heard, and that we can work together to create an environment where today's professionals thrive and where tomorrow's talent aspires to be."

Jamil Ampomah, Director – Africa ACCA