Maintaining stability and confidence
Government should aim to establish a stable environment for business to operate within.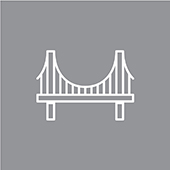 As part of this, it must also instil a degree of confidence in the market in which businesses operate.
Government should project the notion that it is supportive of business. This includes acting when there is unfairness in the market, making business laws that are fair, being consistent in its implementation of such laws, and making sure there is regular dialogue between government and business.
Government should facilitate an environment in which businesses have confidence when dealing with each other.
Governments should facilitate a financial system that provides confidence and services the needs of businesses when transacting with each other.