Fintech, the coming together of financial services and digital technology, has transformed how financial services are delivered and consumed.
It's a sector that's thriving with diverse components: for example:
online or 'neobanks'
payment systems
payment gateways/application programming interfaces (APIs)
investment banking back-end infrastructure
'insurtech'
'wealthtech', and
'regtech'.
And that's before considering frontier areas such as central bank digital currencies, cryptocurrencies, and non-fungible tokens.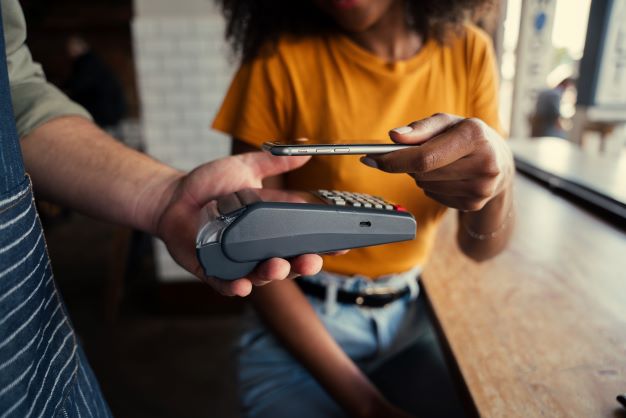 With such a bewildering array of activity on offer, it can be easy for professional accountants to assume that this is not something they could credibly engage with. In fact, the exact opposite is true. They are needed more than ever in this still relatively nascent industry, as it seeks to both disrupt and collaborate with the traditional financial architecture that powers our world.
Half of those who responded to a global ACCA/CA ANZ survey (over 5,700 respondents) see career opportunities for themselves in fintech. Roughly a further quarter don't see career opportunities, but don't categorically disagree with the statement either, perhaps keeping open the possibility for the future.
The survey was summarised into a fintech attitude model with 4 pillars (current adoption, trust perception, addressing regulation, govt. support) each with a maximum possible indexed score of 25. Current adoption is still in relatively early stages at around a third of the maximum possible indexed score. Trust is a mixed picture with around half the maximum possible indexed score. The need to address regulation, and for government support came through strongly at almost three quarters of the maximum possible indexed score.
The relative influence of 7 causal factors on perceiving career opportunities were considered: the 4 pillars of the fintech attitude model and 3 demographics factors (region, age, sector). The biggest drivers for seeing career opportunities in fintech are where you live (those in Africa, Middle East and South Asia in descending order see greatest opportunity), how old you are (younger populations see more opportunity), and how strongly you feel regulation needs to be addressed (those with stronger views also see more opportunity).
This report highlights 10 job roles for professional accountants within fintech and illustrates how their contributions and skill sets add value to the organisations that they represent. This spans a rich seam of experience from chief financial officers (CFOs) and auditors to digital transformation experts and entrepreneurs, to name a few. The approach is based on case studies of accountants who are performing said job roles.
Key skills for accountancy and finance professionals seeking to work in fintech
1. Understanding new business models
2. Commerciality, and the ability to tell a compelling financial story to investors
3. Technical accounting for new areas
4. Ethical approach and trust through assurance and clarity of financial information and reporting
5. Digital-first mindset that can operate without voluminous paper trails
6. Flexible approach that can pivot to changing needs in a fast-moving industry