Performance Management (PM)
You'll develop knowledge and skills in the application of management accounting techniques to quantitative and qualitative information for planning, decision-making, performance evaluation and control.
InSession Plus - 2 weeks to go
Weekly tips and guidance with additional support from expert tutor Steve Willis. This week Steve will provide additional insight into marking and debriefing your answers during question practice. 
Sep 2021
Dec 2021
Mar 2022
Jun 2022
Sep 2022
Remote exams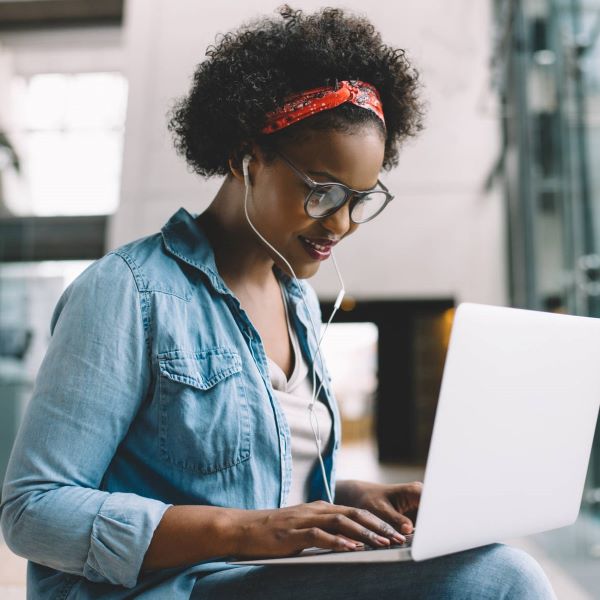 With added convenience and comfort, taking your exam in the same place you study can reduce exam day stress and support memory recall.


Find out more