GECS points to global economic slowdown persisting into 2020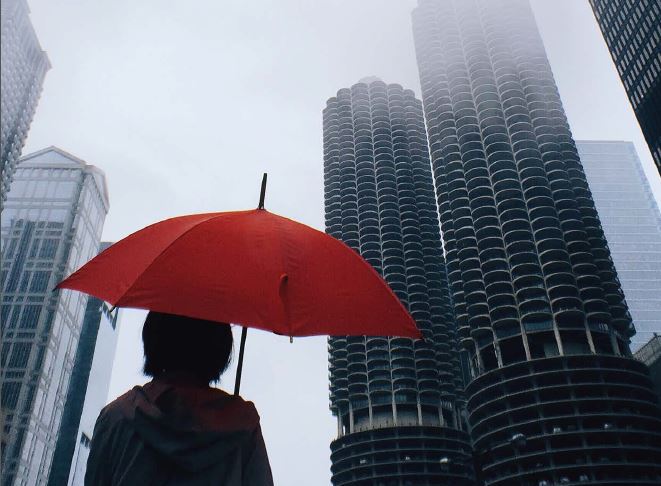 The Global Economic Conditions Survey (GECS) global confidence index fell to its lowest level in almost eight years in the third quarter of 2019. Confidence across regions has converged at low levels. Orders were steady in the latest quarter, but were also at the lowest in over three years.
The message from the GECS is that the global economy will continue to lose momentum into 2020. Inflation concerns continue to diminish in the latest survey and this benign inflation backdrop is allowing central banks to ease monetary policy.
US orders point to slowdown – no recession
Confidence in the US increased slightly, but remains at a low level. Orders fell further and are consistent with GDP growth at an annualised rate of between 1% and 1.5% into next year. Interest rates have been cut by half a percentage point in recent months and further easing is likely by year-end. This – and continued strength in the jobs market – adds to the view that the US will avoid recession.
Asia Pacific hurt by China slowdown
Confidence in the Asia Pacific region fell sharply in Q3, reflecting a weaker outlook as the Chinese economy continues to slow, failing to respond to rather limited stimulus measures. Some economies in the region may get some benefit from boosting exports to the US.
Brexit uncertainty clouds UK prospects
Confidence was stable at a low level and orders dipped in Q3. The outlook points to very weak growth for the rest of the year. Brexit uncertainty is especially harmful to business investment and the GECS capital spending index fell close to a six-year low in the latest survey.
Geopolitical risks undermine Middle East confidence
Oil prices fell slightly between the Q2 and Q3 surveys but confidence in the region suffered a more significant drop. Geopolitical risks in the region, focused on Iran, have heightened in recent months and this has contributed to increased pessimism. . Many economies in the region have cut interest rates in line with the US and this should help their non-oil private sectors.
Emerging markets helped by lower US interest rates, hurt by slowing global trade
Emerging markets (EMs) in the latest GECS suffered falls in confidence generally in line with the global average. EMs benefit from lower US interest rates as it eases liquidity conditions. For those heavily export dependent, a bigger influence is the downturn in global trade.
The US-China trade war – can it trigger a global recession?
The US-China trade war is generally accepted to be the biggest threat to the global economy at present and a cause of the current slowdown. The direct impact operates through tariffs acting to increase prices, reducing real incomes and spending. Such effects are not likely by themselves to be sufficient to push either the US or China into recession.
There are also "winners" in a trade war that is mainly confined to the US and China. In particular, several Asian countries are boosting their exports to the US, replacing those from China. Domestic industries in the US and China, protected from import competition by tariffs, may also boost production.
However, there are other transmission mechanisms, such as tighter financial conditions and volatile equity markets, through which the trade war can act as a drag on global growth. So far there is relatively little evidence of this, although equity markets appear vulnerable to bad news. Finally, a big influence – and the hardest to measure – is the damage to business confidence through increased uncertainty. There are signs that this is affecting business investment in several economies.