Institute of Chartered Accountants of Sri Lanka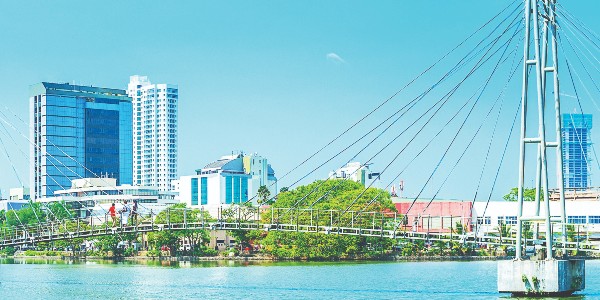 If you've been admitted as a member of the Institute of Chartered Accountants of Sri Lanka (CA Sri Lanka), are in good standing and completed five years' relevant post-qualification experience, you are eligible for direct admission to ACCA membership.
Along with the completed membership form and a copy of the certificate attesting you as a CA Sri Lanka member, you are required to submit a letter from CA Sri Lanka confirming:
that you are a member in good standing, having achieved membership via the Chartered Accountant qualifying programme
the date of admission to membership of CA Sri Lanka
that you have not had an adverse disciplinary finding from CA Sri Lanka in the previous seven years
Questions and applications
If you want to apply for membership of ACCA under these terms, please refer to the FAQs and use the application form in the 'related downloads' section of this page.
Practice rights and audit work
This route to ACCA membership is for membership only and does not automatically convey practice rights.
Certain additional requirements need to be met before you can obtain a practising certificate for general public practice or audit work from ACCA.
Find out more about our practising certificates and audit qualifications from ACCA.