Performance Management (PM)
You'll develop knowledge and skills in the application of management accounting techniques to quantitative and qualitative information for planning, decision-making, performance evaluation and control.
Are you ready for PM? 
Underpinning knowledge is an important factor in exam success. To help you prepare effectively for PM we've created some self-check quizzes to assess your underlying knowledge of Management Accounting. Access the quizzes now.
Mar 2019
Jun 2019
Sep 2019
Dec 2019
Mar 2020
Practice Platform Webinar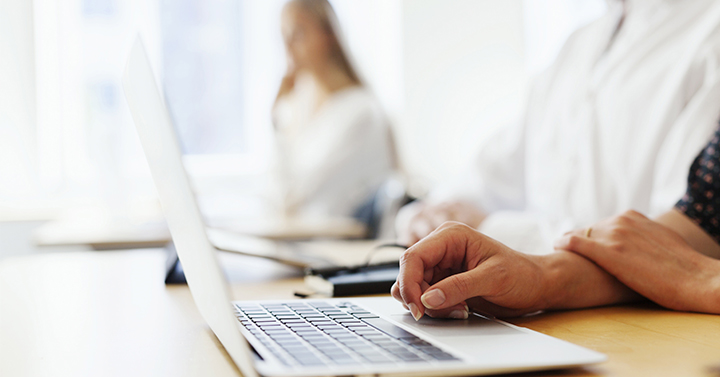 How to access the platform
How to use the content
How to mark your tests 
Approach question practice effectively
Watch on demand now