Financial Management (FM)
You'll develop the knowledge and skills expected of a finance manager, in relation to investment, financing and dividend policy decisions.
Examiner's report updates
Examiner reports are now available for the September / December session. As well as containing the usual observations from the marking process, they have been enhanced to also include guidance on how to approach and answer a number of published questions.
Examiner's reports can now be found in the Learning and Revision section below, or you can access them now.
Sep 2019
Dec 2019
Mar 2020
Sep 2020
Dec 2020
Practice Platform Webinar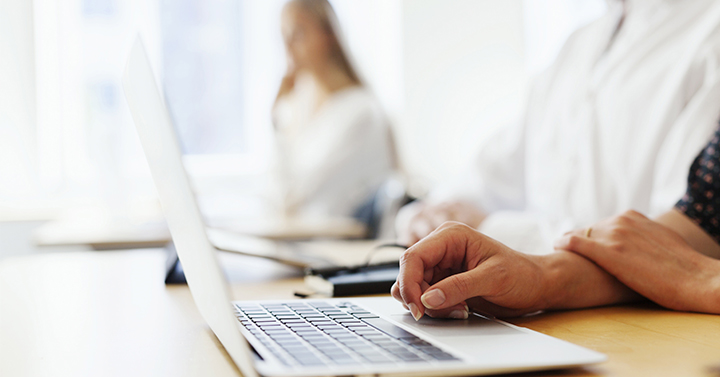 How to access the platform
How to use the content
How to mark your tests 
Approach question practice effectively
Watch on demand now