Professional accountants
– the future
Good planning and performance management is 'mission critical' to any organisation, but do the current models work in these highly volatile times?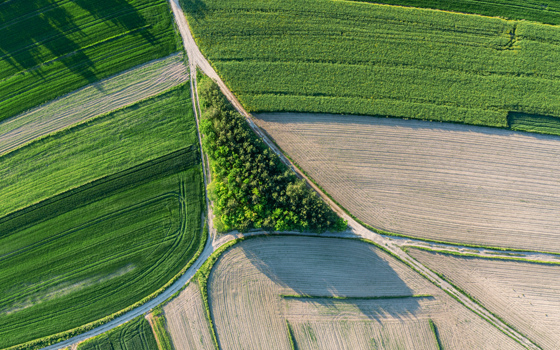 Planning and performance management are key issues for finance professionals in the challenging times many organisations face due to a rapidly changing economic environment.
This global research report into the evolving role of finance functions finds that real-time analysis and data beyond the financial are the keys to navigating volatility and transitioning to a more sustainable future.
The new report, Planning and performance management paradigm, by ACCA and CA ANZ, in association with PwC, asked nearly 3,000 finance professionals around the world for their views on the future of the finance function.
Financial planning and analysis (FP&A) is a substantial part of the activities of any finance function, irrespective of the organisation's size or sector. The production of an annual budget and longer-term forecasts occupies a significant amount of time and effort.
However, in turbulent times an annual plan can quickly become outdated – if performance measures are aligned to an outdated plan, they will produce dysfunctional goals.
Many of those interviewed and who participated in roundtables for this research talked of doing the budget the way it has always been done. But is there another way? One that adapts better to our turbulent times?

Performance is no longer purely financial
Overall, respondents reported that there was too much focus on past financial performance and limited insight to the other data needed for ESG purposes.
The drivers of performance are no longer purely financial. Sustainability and non-financial disclosures need to be embedded into planning and performance processes. Supply chains and customer data increasingly drive real-time modelling and integrated thinking.
82% of the survey respondents felt there needed to be new performance measures.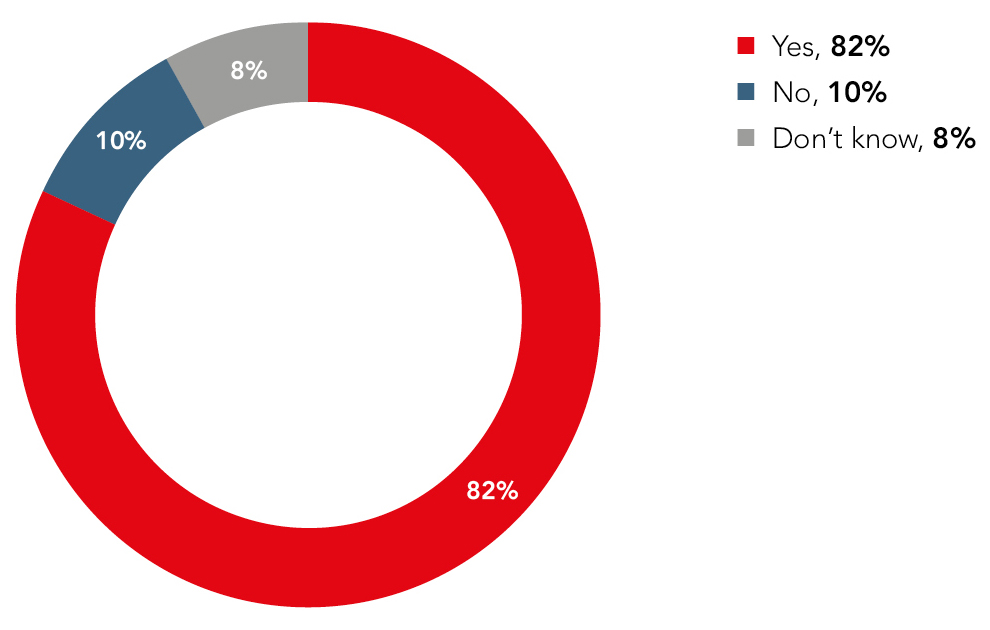 In addressing this complex and volatile world there is a need to embrace data and technology. There are opportunities in the use of extended planning and analysis (xP&A) tools to enhance the quality of the insights that finance provides.
Yet there is still a reliance upon more traditional approaches, with 82% continuing to use spreadsheets as their main tool.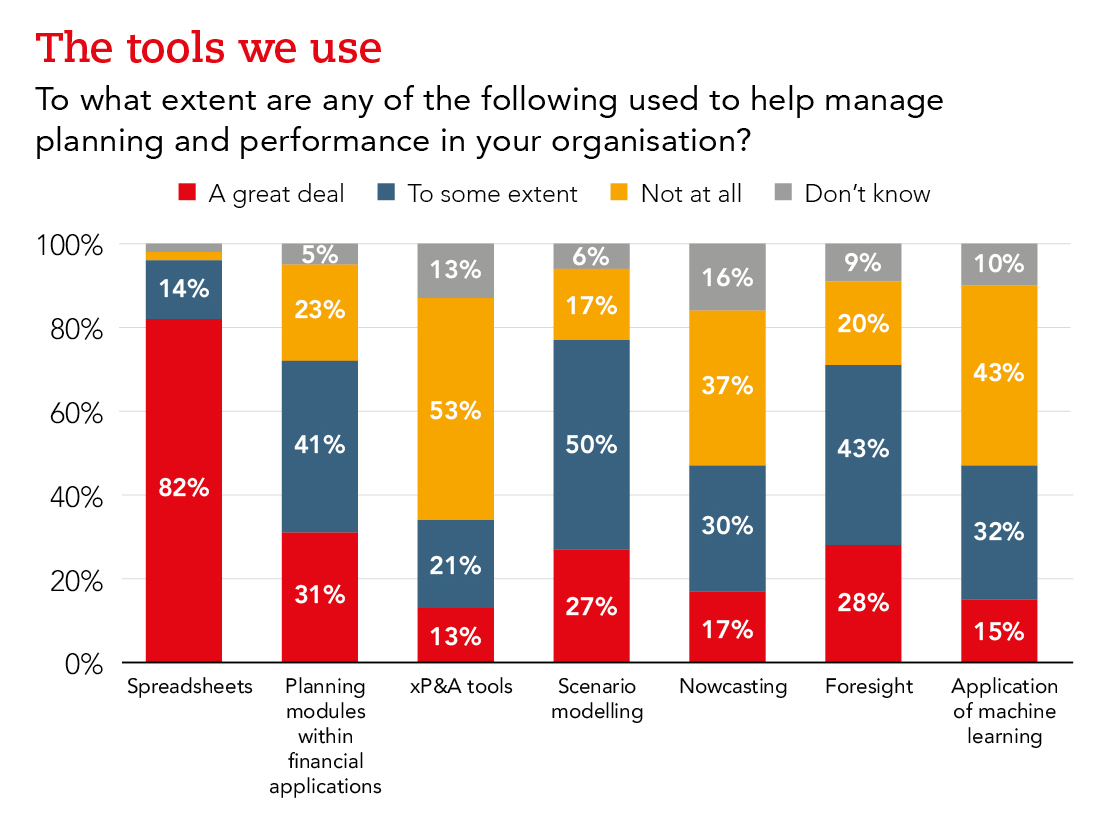 The report concludes that by utilising business partnering skills supported by robust data and efficient technology, finance teams need to take a more holistic approach to planning across the organisation.
They need to drive an inclusive culture that supports the agile planning that so many of our contributors demanded.
There is an opportunity for finance teams to drive the value and performance agenda. The risk is that if they fail to seize it, other teams in the organisation will do so.
Volatility is a reality for the foreseeable future. If finance teams aren't ready for a new paradigm, they run the risk of being marginalised.
For ACCA. this report provides the opportunity to reinforce the importance of digital innovation and analytics skills, as well as the need to support sustainability as part of planning and performance management processes.
Vision for the future of financial planning and analysis
The report discusses eight hypotheses that provide a future vision for FP&A activity.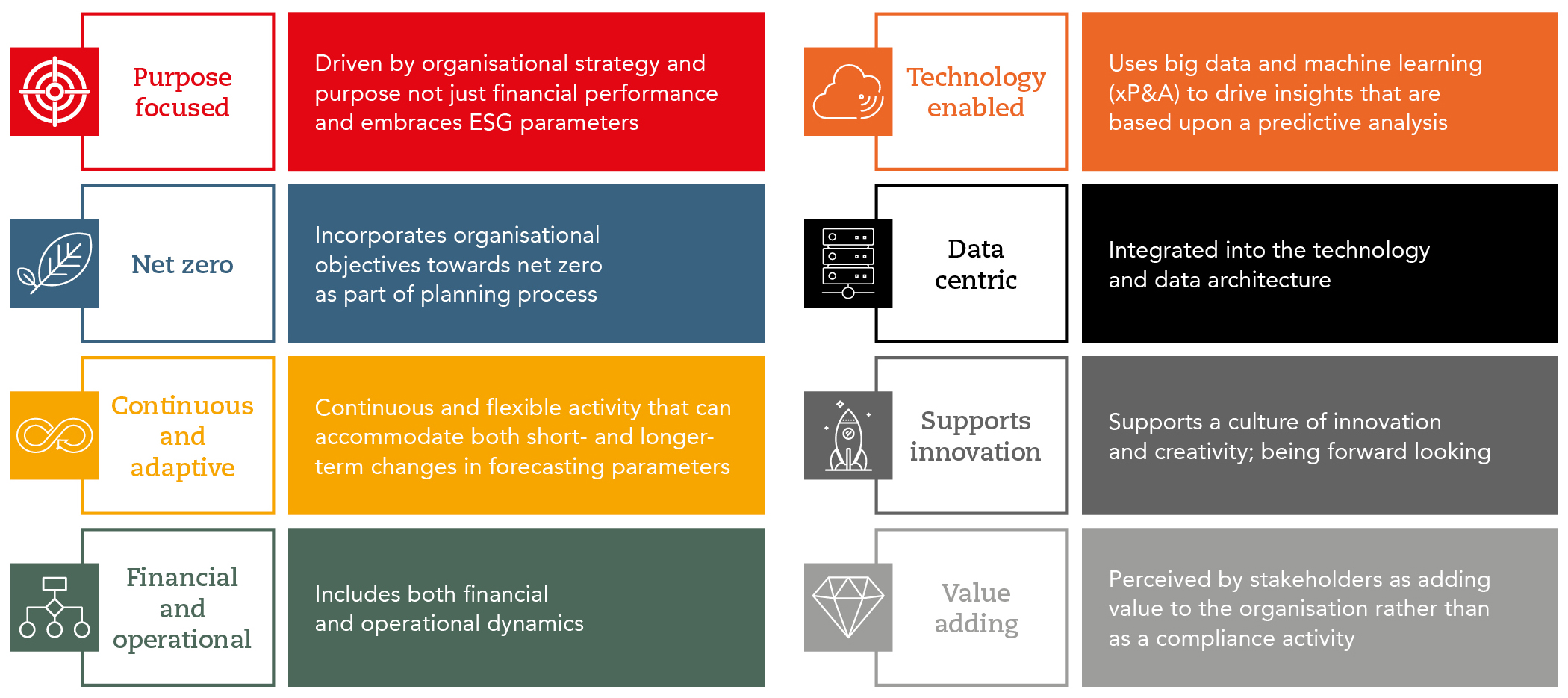 Each of these were seen by the survey's respondents as future developments with very few feeling that they were already in place.
The report itself contains 10 specific insights and action plans that categorise the future of FP&A, planning and performance management in organisations.

It also outlines seven key actions (see box) for finance teams to take and builds on earlier ACCA/PwC finance function research, as well as the themes of analytics and transformation developed in the work of ACCA and CA ANZ.
Planning and performance management need to be at the core of the finance journey and its value proposition clear to all its stakeholders.

Professional accountants
– the future
"Our frame of reference is shortening as we look to make the short-term decisions needed to survive, but we need to balance this with the longer-term decisions needed to thrive in the future"

Brian Furness, partner and global head of finance consulting, PwC UK
Key actions for finance teams
1. Take a more holistic view of planning and performance.
2. Develop an inclusive culture of planning and performance.
3. Identify new data sets and insights.
4. Develop a deep understanding of the organisation.
5. Re-examine processes.
6. Become agile in approach.
7. Consider your technology stack.