ACCA Returnship Programme
In living ACCA's mission to be "a Force for Public Good leading the accountancy profession by providing opportunities," the ACCA Returnship Programme aims to maximise ACCA's network and resources to support the successful return of mothers to the workplace.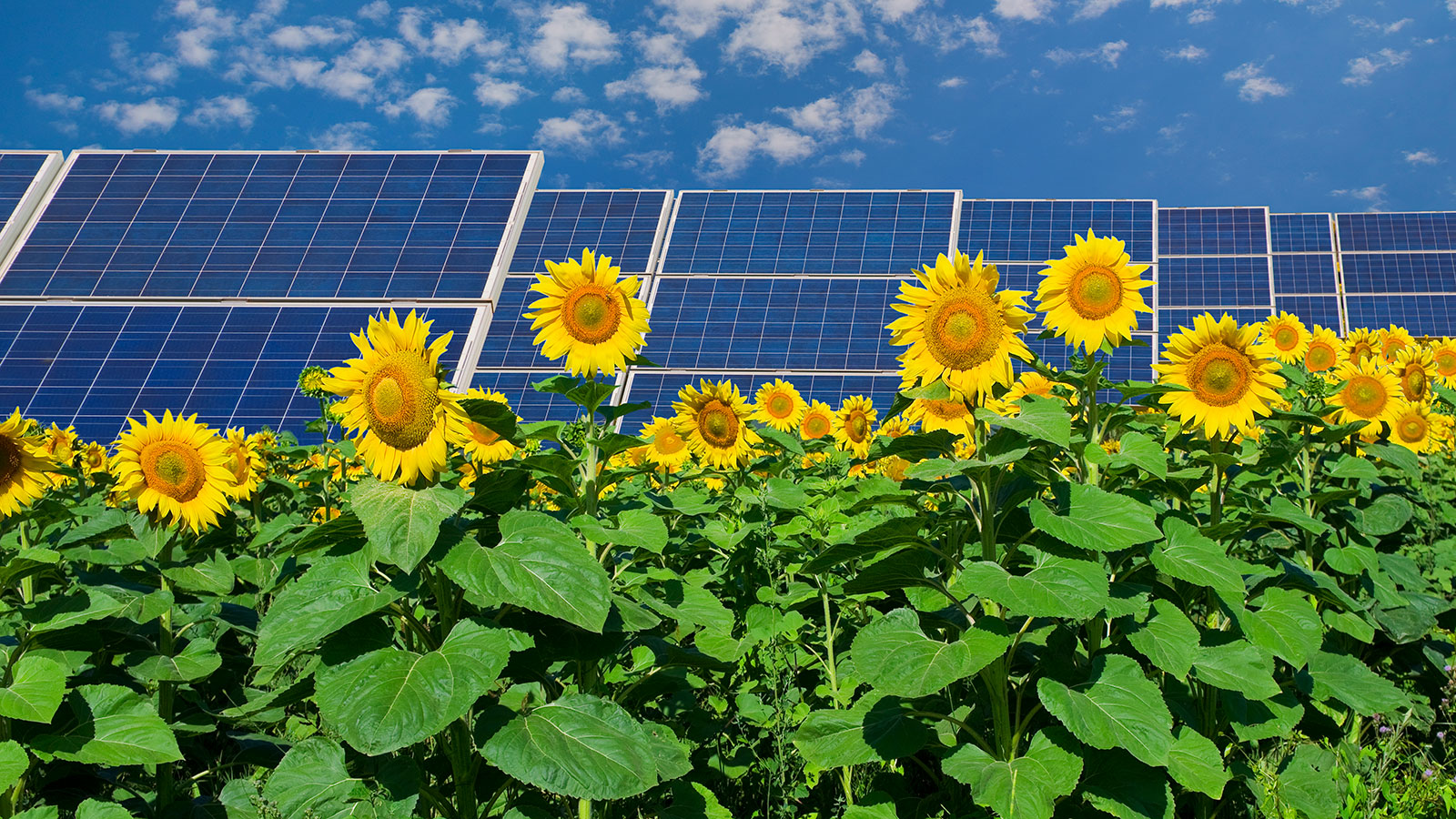 Organised by the ACCA Community and Social Impact Interest Group (CSI), this programme will:
Support returners to the workforce by preparing themselves sufficiently for a career relaunch
Work with like-minded employers to provide purposeful employment opportunities, career progression pathways and a fair deal for all
Tap on the ACCA membership network as a valuable resource for the returners
Together with our partners, we look forward to playing our part in supporting our people, and Singapore's economy in the long term.
Read about the programme here as featured in the AB Magazine.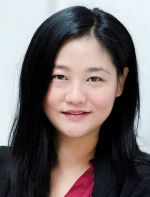 "The ACCA Returnship Program leverage on ACCA's membership to bring about greater good for the community, business and Singapore's economy. In addition to linking up Professionals looking to return back to the profession (e.g. stay-at-home mums) with the technical refresher courses needed for a career relaunch, we are also able to support them emotionally through the program."

Irene Ho, FCCA, CEO, The Luxury Network & ACCA Community & Social Impact (CSI) Sub-Committee Lead
ACCA Member Advocates & Mentors for the Returnship Programme
"ACCA is much more than just a certification in accountancy; it is a community that is passionate about nurturing the confidence in its members, both new and old, and in doing so, contributing positively and meaningfully to the economy. This is why the returnship programme carries so much weight."

Alia Saleh FCCA, Finance Director (SEA and ME), ISG
"Mothers do an amazing job in raising children. We all have a responsibility to help them return to their careers when ready. We must break down barriers and obstacles alongside them to help them in achieving their personal and professional goals."

Prempal Hundal, FCCA, Regional Internal Controller, Galderma
"The Returnship program provides a route for those wanting to return to the workplace. This is a daunting process for most returnees especially bearing in mind the high speed of evolution in the workplace and the profession. This program aims to fill in the gaps beyond the technical requirements, in terms of support, mentorship and access to opportunities."

Sanjay Chandarana, FCCA, Finance Director - Asia Pacific Communications & Security Solutions, Anixter Singapore
What to expect
Details
 
Activities

Resources

 

Access to ACCA courses and other resources

 

Events and Activities

 

Meetup and connect with the Returnship Community by taking part in our networking events

Check out our up-coming events here
Highlights of our past events

Job Placement

 

Check out the supporting ACCA employers for the Returnship Programme 

List of Supporting Employers
If are an Employer who is keen to be on the scheme, please contact us 

Mentoring Support

 

Access volunteer members here to be your mentors for your returnship journey!

 

 

List of ACCA volunteer mentors
To volunteer as a mentor? Contact Mitchell Tee at mitchell.tee@accaglobal.com
Join us for our next mentoring workshop, look out on this space for more details
For any queries
If you are interested to be part of our ACCA Returnship Programme - wanting to return back to the workforce or mentoring, please reach out to our Head of Membership, Mitchell Tee at mitchell.tee@accaglobal.com.
Community & Social Impact (CSI) Group
This Community & Social Impact Sub-Committee Group is a newly formed Group in 2020 within our Sub-Committee and Interest Groups (SCIGs) in ACCA Singapore. We aim to connect members through social-related initiatives, to contribute to the community as a force for public good, and to create social impact through Community Social Responsibility (CSR) initiatives.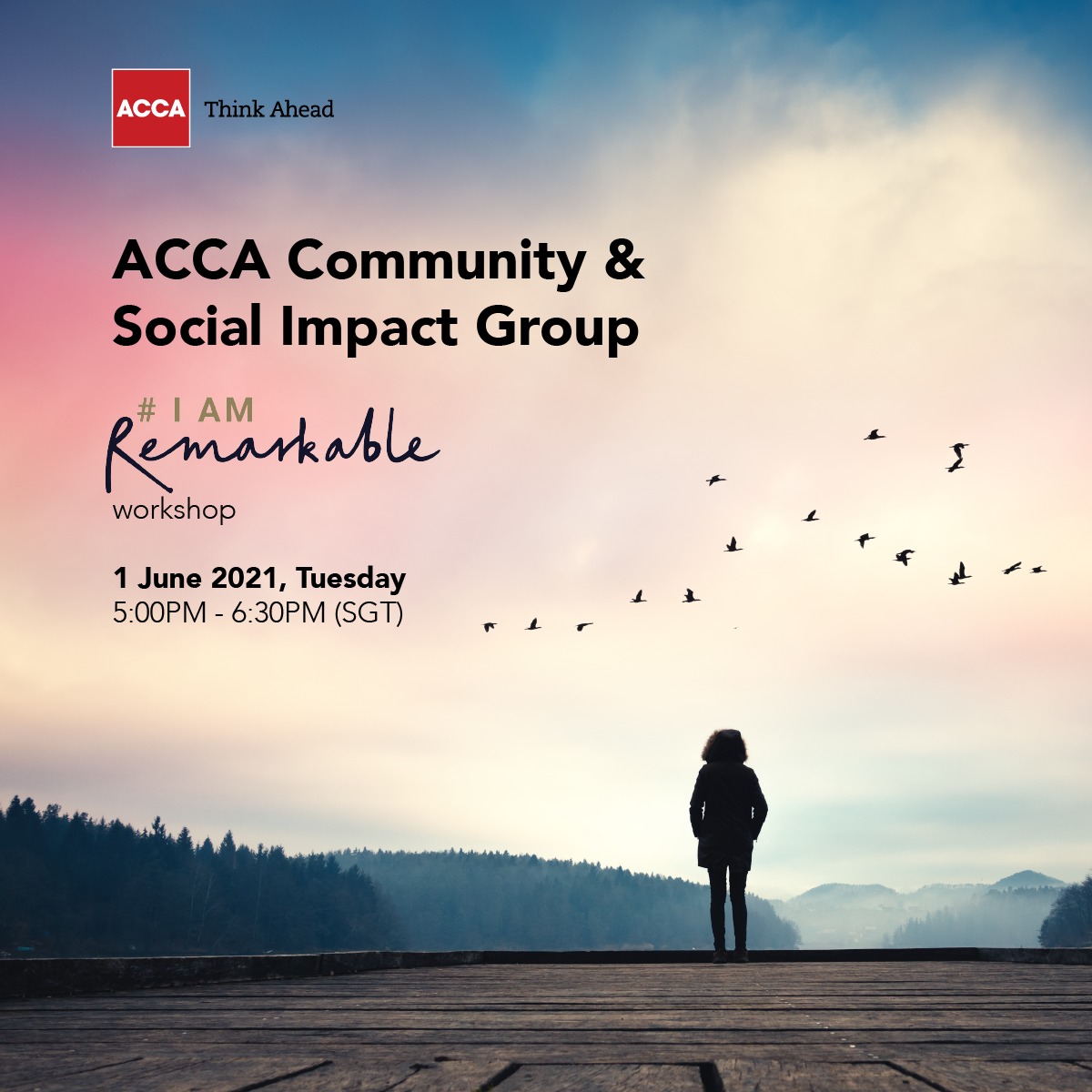 The ACCA Community & Social Impact Interest Group (CSI) – a group of 20 ACCA Singapore Members attended the #iamRemarkable workshop on 1 June, led by Google. This initiative aims to empower individuals, especially women and other underrepresented groups by celebrating their achievements in the workplace and beyond.