ACCA Global Walk/Run/Ride 2021
Taking Steps Towards Sustainability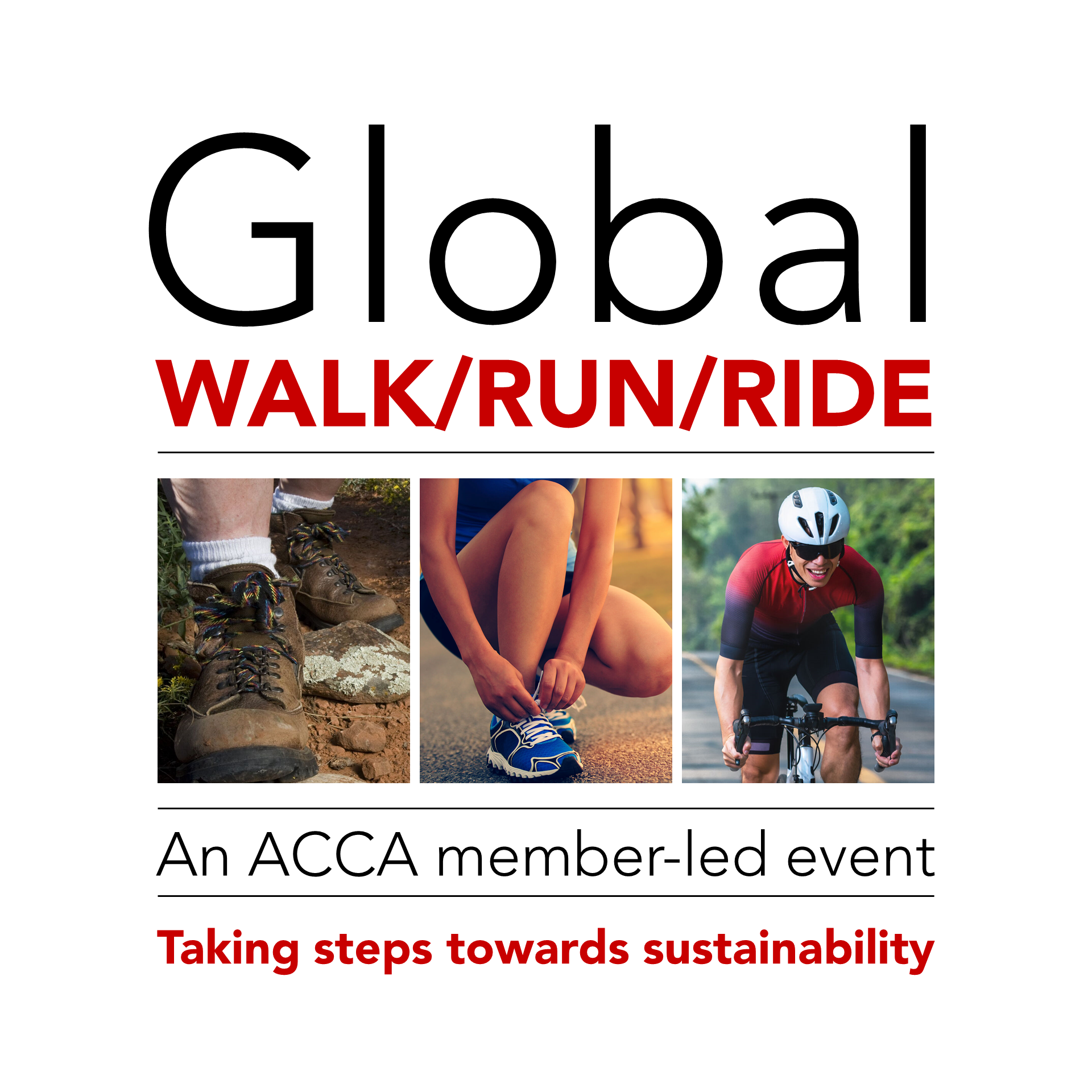 Join our Global Walk/Run/Ride
In these challenging times, ACCA members want to do something positive. Something that connects our global community in being a force for public good and doing our part for sustainability and protecting the environment for future generations.
Continuing on the success of the first ACCA Global Walk/Run/Ride, our second edition will be supporting ACCA's commitment to the UN Sustainable Development Goals (SDGs) for Climate Action too.
In the Singapore edition of the run, participants can play their part in greening Singapore by donating to the Garden City Fund and be recognised for their commitment with a special edition of the ACCA Global Walk/Run/Ride T-shirts.
Participants can also opt to support NParks OneMillionTrees movement and take part in the ACCA/NParks Plant-a-tree activity scheduled for the first quarter of 2022.
Taking Steps Towards Sustainability
Whether you're sprinting or strolling, every step you cover counts. Join the fun, connect with your member networks, future members, friends and families and make a collective impact!
Below are some suggested routes by NParks that you may wish to explore:
Make a Donation in Support of Climate Action and get a Limited Edition ACCA T-Shirt!
Support ACCA's commitment for Climate Action with a tax-deductible donation to NParks' registered charity and IPC, Garden City Fund! 100% of your donation goes into important conservation, outreach, education and research programmes that would help Singapore's City in Nature vision.
In recognition of your commitment, ACCA Singapore will issue a limited-edition of the ACCA Global Walk/Run/Ride T-shirt for any minimum donations of $30 made (per contribution). Maximum redemption 300 T-shirts.
Instructions:
Make donation to the Garden City Fund
Email a screenshot of your donation to info.sg@accaglobal.com together with your name and member number and preferred T-shirt size (see size-chart-below)
We will be producing the T-shirts in batches. Cut off dates for donations are at 30 Sept, 15 Oct and 30 Oct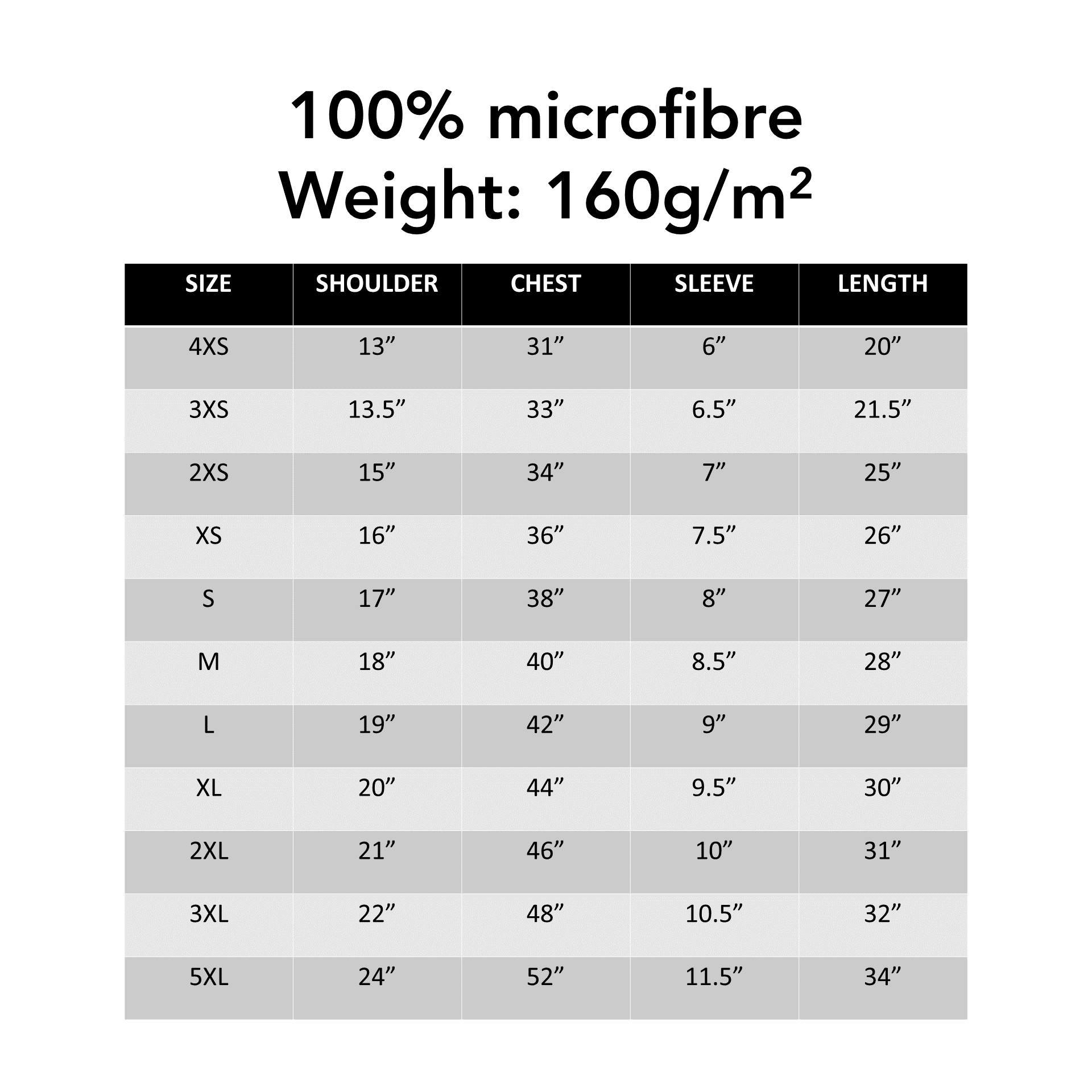 T-Shirt Size Chart
ACCA Plant-A-Tree Campaign
ACCA proudly supports the NParks OneMillionTrees movement to restore nature back into our city through the planting of more than a million trees across Singapore over the next 10 years. Community is key to the success of this movement – so join us to play an active role in the greening of Singapore!
To date, the movement has planted over 240,000 trees across Singapore!
Read more about the movement here.
For every contribution of minimum $300 to the Garden City Fund, you will be included in the ACCA/NParks Plant-a-tree activity scheduled on the first quarter of 2022 (Details to be announced at a later date).
Do something meaningful and symbolic for the environment at this special event!