Professional insight report
Since its founding in 1904, ACCA has had a core value of facilitating a profession that is open to all. Inclusion, along with integrity and innovation, are now ACCA's three core values, which link back to the unique reasons for the creation of ACCA more than a century ago.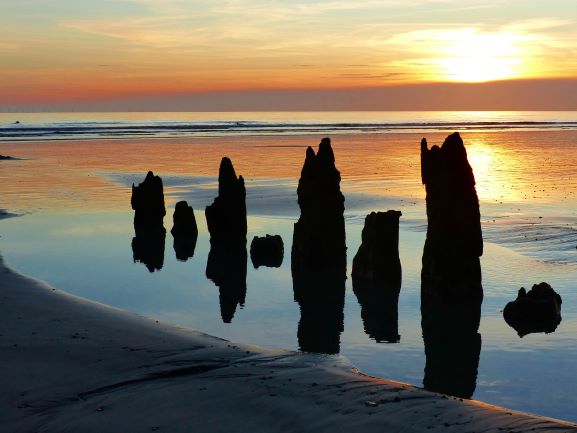 They reflect the difference ACCA has brought to the global profession, and express them in a way that reflects our world today.
Nonetheless, we must never be complacent in this area. This report discusses the important subjects of diversity, inclusion and equity from the perspective of the accountancy and finance profession. Ensuring that accountancy is a profession that is open to everyone and that it enables us all to play a full and valuable role in society is fundamental to our reason for existing. It strongly supports our ethical stance.
The report explores the profession and the perspectives of ACCA members, affiliates and future members across this complex agenda. The responses of the 10,049 of this community who took part in a global survey in October 2020 showed the following:


These perceptions were considered with a range of participants in the over 20 roundtables that were conducted on a global basis.
What do we mean by diversity and inclusion?
Each of us may well have our own definitions of these terms. Our understanding of them will be influenced by several factors including the environment in which we grew up, our education, our workplaces and our social communities. Diversity can be reflected upon as the breadth of society that we live in, be that defined by a variety of categorisations some of which may be visible, many of which are not visible.
Inclusion is how we bring every dimension of this this rich society into the equation and ensuring that the mix works together. Equity is about bringing fairness to the equation, ensuring fair treatment for each of those experiences. As a profession, the collection of individuals that we are a part of, it is important that we strive to achieving equity.

Why does it matter?
With organisations increasingly focusing on a broader definition of success, often around the 3Ps of purpose, profit and people, as accountancy and finance professionals we are asked to evaluate this in different ways. Regulators and lenders are increasingly focusing on an ethical and sustainable lens in evaluating organisations.
Innovation, the life blood of many organisations, is strongly linked to diverse views and opinions that are representative of the customer base. As accountancy and finance professionals often at the heart of decision making, we need to embrace this agenda.
To embrace this, we need to be diverse ourselves. Recognise the need for the profession to be diverse and truly open to all. The report explores this and our perceptions of how well we are doing.

Organisational maturity and the accountancy and finance professional
Organisations are on a journey. Some are towards the start and others further along. This journey can be represented as five stages of maturity towards a sustainable business, moving from where the agenda is seen as one focused on regulatory compliance to one where organisational culture leads the agenda, and everybody plays their part.


An agenda for everybody
As individuals it is important that we know what our organisations should be doing and the personal steps that we should be taking to ensure that we are furthering the agenda. It is not a corporate agenda, nor an HR agenda, it is an agenda for everybody.
Playing the role of advocate, sharing our stories and enlightening others is an important step. Review the 'ten things I can do box' and consider how many of these you personally do. The report contains many hints and tips to think about.

Professional insight report
If you've enjoyed this article, could you recommend it through your social networks?
Ten things I can do
1. Know the diversity goals of the organisation and how these align to the business goals
2. Participate in surveys and discussions as honestly as possible
3. Actively engage – become a mentor and / or mentee
4. Take time to appreciate diversity
5. Treat people as they wish to be treated rather than how you would wish to be treated yourself
6. Speak up
7. Welcome ideas that are different from your own; support your colleagues
8. Understand what you can bring to the organisation
9. Commit to continuous improvement
10. Help others