Financial Reporting (FR)
You'll develop knowledge and skills in understanding and applying accounting standards and the theoretical framework in the preparation of financial statements of entities, including groups and how to analyse and interpret those financial statements.
New mock exam and debrief videos
Mock exams are one of the best ways to prepare. New mocks and debrief videos for the December 22 session are available now.
Sep 2021
Dec 2021
Mar 2022
Jun 2022
Sep 2022
Remote exams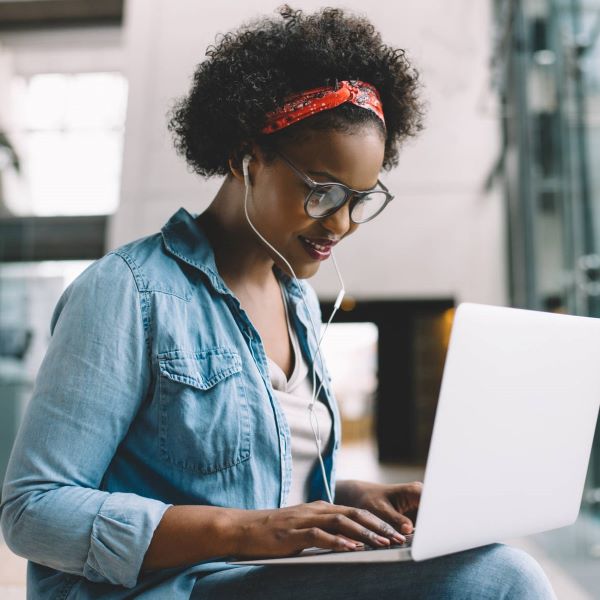 With added convenience and comfort, taking your exam in the same place you study can reduce exam day stress and support memory recall.


Find out more