Artificial intelligence (AI) is relevant to accountancy and finance professionals because it is moving from the experimental stage to adoption at scale over the decade of the 2020s.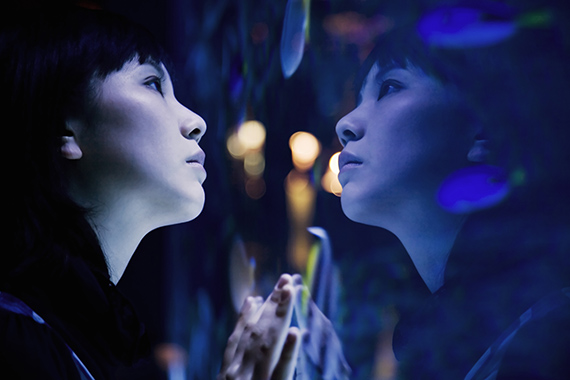 In doing so, it will transform every aspect of our lives. AI presents considerations across all three of the environmental, social and governance (ESG) dimensions. Managing the transition to mass adoption of AI in an ethical, responsible manner is essential if we are to derive sustainable long-term value from it.
The accountancy profession, with its explicit and long-standing commitment to ethical practices, is well placed to guide organisations along a responsible path for AI adoption.
To enable this, accountancy and finance professionals can play their part in various ways:
Set tone at the top on AI adoption
Deliver sustainable value
Exercise professional judgement
Challenge greenwashing
Comply with AI regulation and ethics policies
Prioritise data management
Strategic approach to oversight and delivery
Understand vendor landscape
Build knowledge and skills
Read the report to learn more.