Visionary insights
You have the opportunity to shape the future of the profession.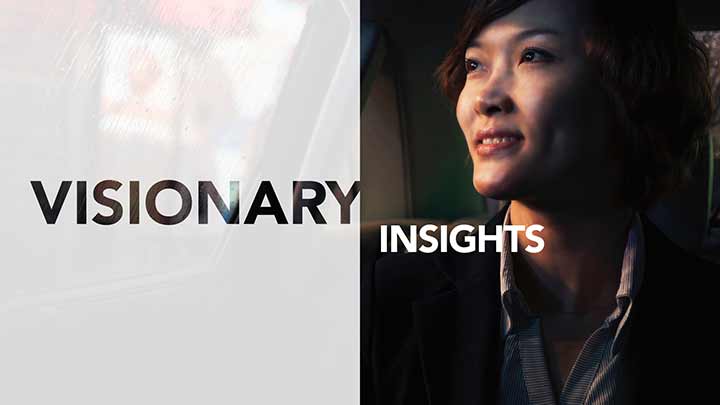 Our industry-leading Professional Insights team explores the challenges that we face today so that you are prepared for tomorrow. We lead, we challenge, and we boldly prompt people to think in new ways.
What we discover moulds global thought leadership and helps you to establish yourself at the cutting-edge of the profession. We think ahead and our share valuable insights through reports, events, presentations and videos. And we help you understand their potential impact – so that you can act strategically and influence outcomes.
Professional Insights round table events also give our members an opportunity to discuss leading current issues and future challenges – while gathering your feedback and insights to help support our internationally acclaimed reports.