Global connections
You have the opportunity to work abroad and make worldwide connections.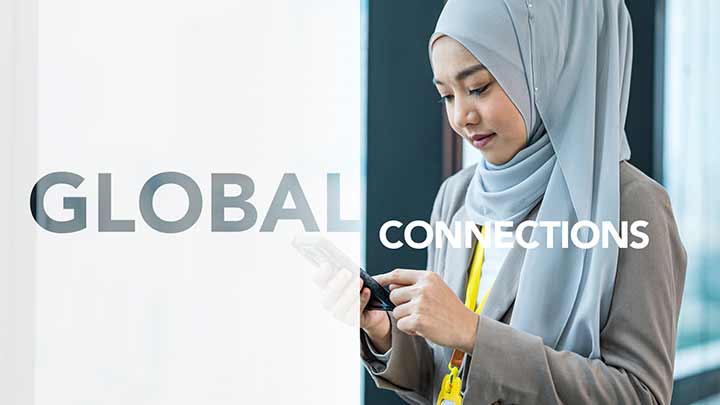 Our global community of members is open and inclusive – offering you unrivalled connections to expert support, creative insights and bold career prospects.
Our international career opportunities give you the chance to work abroad and make new connections around the world. And, through our mentoring programme, you'll gain expert guidance on how to excel in a wide range of roles, sectors and industries.
You can search for international job vacancies, receive job alerts, and careers advice from our global employability site, ACCA Careers. Working together with our global members also helps broaden your networks, improve your skills and raise your profile.
You also have the opportunity to stand for Council, the body that governs our activities, which means you could be influential in shaping us as an organisation.