Supporting the global profession
It is time for balance sheet information to take primacy in informing policymakers on how to achieve an inclusive and sustainable recovery.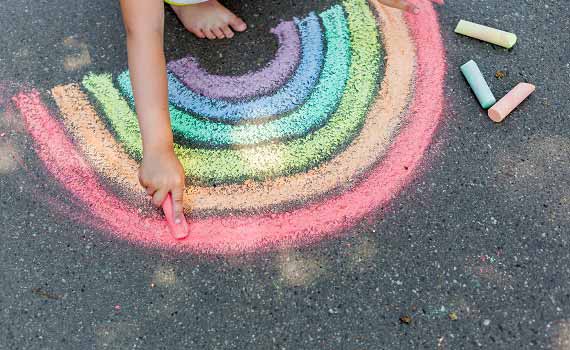 Governments are adopting innovative, and sizable, policy interventions to support their economies. The majority of these interventions are not captured by traditional economic metrics, such as debt-to-GDP ratios. To address this problem, the central recommendation of this report calls for governments to use accounting data and take 'a balance-sheet approach' to effectively manage their finances through the COVID-19 crisis.
As such, we've sought to answer two questions:
First, how have public sector balance sheets been impacted by governments' COVID-19-related fiscal policy interventions?
And second, and possibly more importantly, how can public sector balance sheets help governments in navigating the crisis and its impact over the longer term?
Public finance professionals clearly have an important role to play in preparing balance sheets. Globally, they must provide critical input to achieving sustainable public finances, applying a balance-sheet approach to the management of government decision making. Public finance professionals can contribute to transparency and accountability by providing clear, understandable narratives to help non-experts make decisions at a time when many countries will need to navigate a series of difficult policy choices.
This report sets out the impact of COVID-19-related fiscal policy interventions on the public sector balance sheets in 10 countries, covering a diverse range of geographies and levels of development. This analysis shows that just over half of the government interventions by the 10 countries in the sample are in the form of 'below-the-line' activity.
Based on our analysis and collaboration with international partners, we developed 24 recommendations directed to governments and public finance professionals, which will help the public sector navigate the crisis and build back for a greener and more inclusive future.
Read the full report to learn more.
Supporting the global profession
If you've enjoyed this article, could you recommend it through your social networks?
'This report makes the case for the public finance toolkits to include a balance sheet approach to managing public finances… Governments are going to face enormous challenges over the coming months and years, as we work to build back better, and we must ensure that public money is well-managed with a long-term perspective to sustain the wellbeing of citizens and future generations.'
Director, Governance Global Practice, World Bank
Ed Olowo-Okere