Risk management as we knew it has been catapulted by the ongoing pandemic, and accountants have been presented with an unmissable opportunity to reassess how they can add more value in this transformation.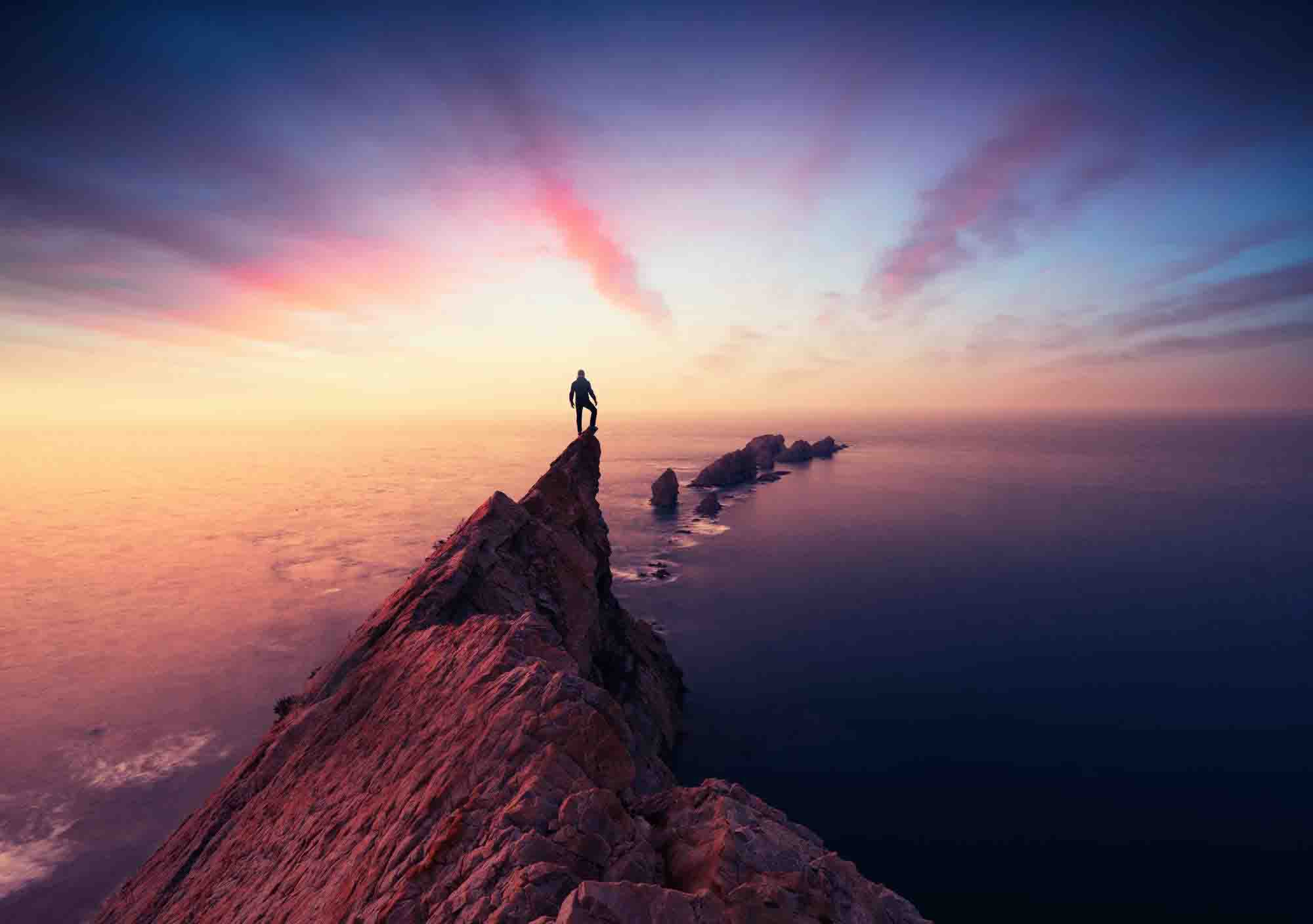 Rethinking Risk for the Future looks at the reality, from ACCA's members' points of view, about how COVID-19 has made them reassess the way in which they manage increasing uncertainty and faster shifting in this new digital era.
Our research for the report reveals perspectives from a range of ACCA members working as risk professionals across the globe whether they come from: governance, risk and compliance (GRC); internal audit; consultancy; finance teams; chief financial officers (CFOs), chief executive officers (CEOs), non-executive directors (NEDs) and board chairs or the increasingly more who are chief risk officers (CROs) and heads of risk or enterprise risk management (ERM).
Through these members' voices we get a fresh understanding of how risk management is evolving with the practice and principles of accountancy and what ways an accounting background can shift the mindsets and behaviours needed to address the existential risks organisations around the world face today.
"I think this crisis has given accountants a mandate for providing a new level of insights for boards and senior management, and in getting risk involved in every conversation across the organisation."

Hamzah Chorghay, director of risk and compliance, Turkish Red Crescent, Ankara
As environmental, social and governance (ESG) converges more and more with ERM, we focus on five key areas where the accountancy profession can support organisations in both preparing for uncertainty and achieving their objectives better.
A new dawn for accountancy

The pandemic accelerated climate change urgencies, social inequalities and negative impacts of shareholder-first mentality and forced the world to look at risk in new ways. It also has transformed corporate reporting into a more dynamic language for doing business in the new norm. As guardians of information, accountants are fundamental to this transformation.
ERM's evolving doors

The role of accountancy in helping organisations understand and effectively manage risk goes beyond reporting about the past. It involves using the information that we gather to plan for the future. Through their responsibility for reporting, accountants can provide deeper scenario analysis and optimise predictive analytics that generate more forward-looking insights for decision makers.
Governance in the risk galaxy

As accountants understand business models and how best to organise the frameworks needed to help companies achieve their objectives, the also could be doing more to help boards and senior management meet the various and changing stakeholder needs while also building the necessary trust.
Operational resiliency and emerging risks

The accountancy profession can help unlock value by looking further than the financial, operational and systemic risks that have dominated since the global financial crisis (GFC) to learn about the sheer uncertainty of both internal and external environments and their effect on the business.
One size does not fit all

Each industry has its own inherent risks, but we have learned how ferocious the chain effects can become. The lack of visibility in supply chains, for example, has proved how ferocious the chain effects can be. Accountants need to measure the not-so-easy to quantify risks and provide boards and senior management with more narratives needed to plan and prepare.
The accountancy profession can help organisations large and small prepare for future disruption by building a more robust risk culture. This presents a unique opportunity for accountants to reflect on where they could add more value in this new normal, helping others to become more risk conscious.
The opening section of this report discusses how failing to address sustainability is the biggest risk of all, and what needs to be done to better measure and manage the associated existential risks. Now is the time for our profession to show in real ways how it helps organisations change behaviour, rethink risk and how accountants can steer us all towards a sustainable future.

Re-thinking risk for the future
Risk management as we knew it has been catapulted by the ongoing pandemic, and accountants have been presented with an unmissable opportunity to reassess how they can add more value in this transformation.
If you've enjoyed this article, could you recommend it through your social networks?
"An organisation's culture always impacts the effectiveness of its risk management. To me it is the elephant in the room because a healthy risk culture means risks are reported and raised, not stuck somewhere in-between. "

Jane Walde, independent risk consultant, The Holistic Risk Practice, London