CPD: what you need to do
When to do your CPD
CPD is a vital part of your membership. To maintain your membership, you must complete CPD every year.
You should begin recording your CPD from 1 January after you became a member.
How much CPD do you need to do?
The amount of CPD you need to do will depend on which CPD route you follow. You can find out about each route - and which you should follow - in our CPD routes section.
Most members will follow the CPD unit route and need to complete 40 units of CPD annually made up of:
21 units of verifiable CPD
19 units of non-verifiable CPD.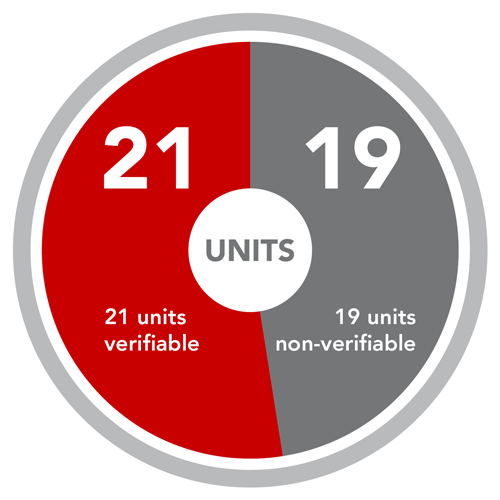 What activities count as CPD?
A range of activities can count as CPD provided that they are relevant to your current role or future career aspirations, activities include courses, work based and online learning. You can find out more about the different types of activities that count as CPD in our Do your CPD section.
Verifiable CPD
If you're following the Unit route then any learning activity can count as verifiable CPD when you can answer 'Yes' to these three questions:
Was the learning activity relevant to your career?
Can you explain how you applied the learning in the workplace?
Can you provide evidence that you undertook the learning activity?
Non-verifiable CPD
This is general learning not related to a specific outcome, or which is difficult to provide evidence for.
Non-verifiable CPD can include general reading, such as technical journal articles in AB magazine.
Where to get CPD
A great place to start is our CPD resources. You can access a wealth of events and courses near you, or online learning on demand. Check out our CPD resources.
Meeting your CPD requirements
To help you with your CPD, we've got a dedicated support section, which explains how to:
plan CPD activities
record your CPD evidence
complete your annual declaration
apply for a waiver
prepare for a CPD review.
For guidance on what you need to do, visit our Managing your CPD section.