Professional accountants
– the future
Covid-19 has shone a light on many social and environmental issues faced around the world.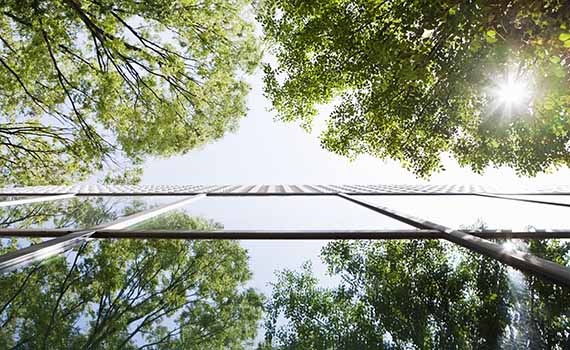 As action begins on rebuilding from the pandemic, the calls to rethink how businesses create value and tackle big challenges ahead grow louder.
A new compact is emerging: one where positive social and environmental impact can be at the centre of mainstream business activity. Against the backdrop of Covid-19 and the changing shape of markets and global value chains, the redefinition of risks and the resilience imperative, there is a growing convergence on how to face the concurrent crises and rebuild our economies to support societies to thrive. How to do this quickly and at the scale required are major concepts that need to be explored.
Around the world, the type of positive social and environmental impact that is achieved through intention has been rising up the agendas of boardrooms of businesses and investors. The challenge that exists is to scale this 'impact revolution' so that it becomes mainstream, relevant and achievable for all.
The findings in this report are informed by:
A survey of 829 ACCA members, and
The written responses of 34 ACCA members during an online community discussion
This report identifies barriers and opportunities for mainstreaming businesses' positive social and environmental impact through engaging finance teams and professional accountants.
It describes the challenges that have been heightened by Covid-19 and how they have made mainstreaming such impact even more important, while also outlining the steps taken to systematise positive impacts by business.
It identifies the areas where professional accountants can make a difference through addressing particular social and environmental issues and the areas where they are eager to expand their skills and knowledge.
Professional accountants
– the future
If you've enjoyed this article, could you recommend it through your social networks?