Taxation (TX)
You'll develop knowledge and skills relating to the tax system as applicable to individuals, single companies and groups of companies.
Reflect on your ACCA progress
Watch our ACCA Pathways videos to help you understand your best route through the qualification and use our Compass planning tool to visualise your study year.
Sep 2022
Dec 2022
Mar 2023
Jun 2023
Sep 2023
My Exam Performance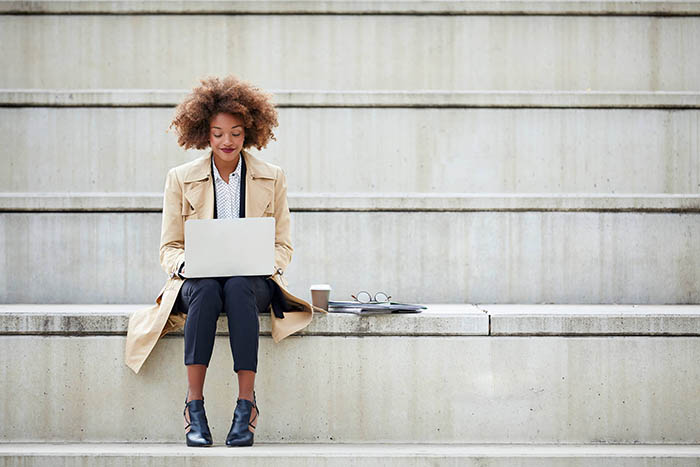 Personalised support tool to help your exam preparation. Analyse previous exam performance to identify strengths and areas for improvement. 


Find out more
ACCA Study Hub
Your ultimate study resource
Access ACCA-produced study chapters, flashcards, practice questions and much more, via myACCA. Available for TX (UK).