Financial Reporting (FR)
You'll develop knowledge and skills in understanding and applying accounting standards and the theoretical framework in the preparation of financial statements of entities, including groups and how to analyse and interpret those financial statements.
Question practice - debrief your exam
Practising exam standard questions to time is the key activity of the revision phase. To make the most of your question practice you need to then mark and debrief your answers thoroughly using the model answers and marking guide.
Mar 2020
Sep 2020
Dec 2020
Mar 2021
Jun 2021
ACCA Learning Community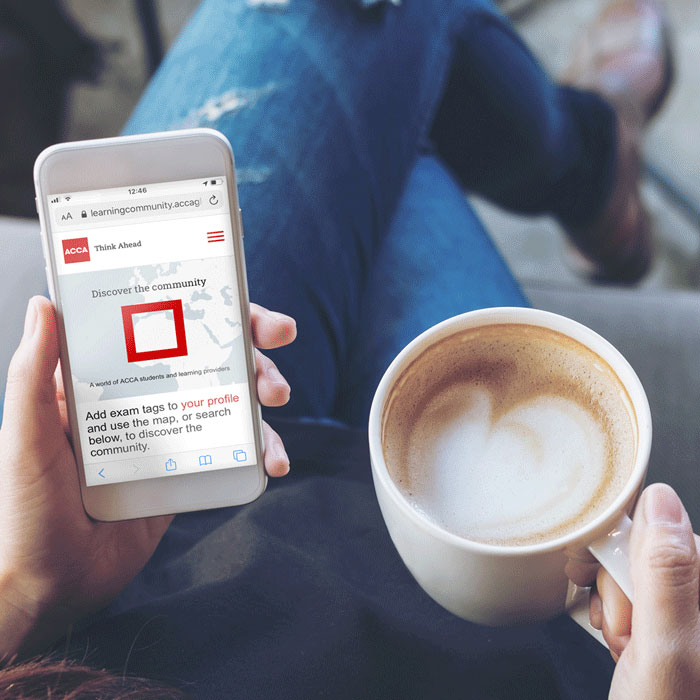 Connect with the ACCA student community. Ask exam specific questions and support each other with study and motivational tips. 
Connect now