GECS Q2 2023 indicates a slowing global economy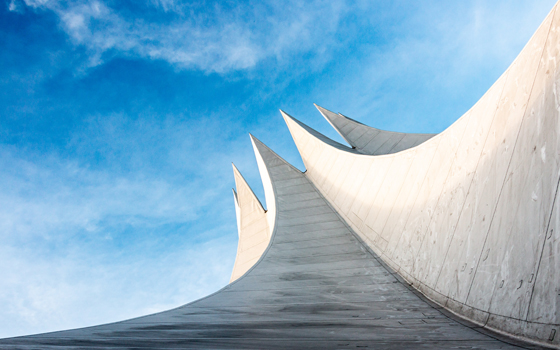 The Global Economic Conditions Survey (GECS): Q2 2023 showed that the recovery in global confidence has stalled. However, while global growth may have lost some momentum, there is little evidence to suggest a recession is on the cards.
Now over 10 years old, GECS – carried out jointly by ACCA and the Institute of Management Accountants (IMA) – remains the world's largest regular survey of accountants, both in terms of the number of respondents and the range of economic variables monitored.
GECS provides global and regional analysis of:
North America
Western Europe
Africa
Asia-Pacific
Middle East

South Asia.
This detail helps to provide valuable insight. For instance, in GECS Q2 2023 confidence improved in Africa and North America, but fell sharply in Asia-Pacific and Western Europe. The improvement in key indicators for North America suggests that the US economy may continue to defy predictions of a recession.
This edition of GECS provides a view of how accountancy professionals are perceiving risk in this fast-changing world. These responses build on ACCA's first-of-a-kind risk culture study, Risk culture: building resilience and seizing opportunities, and takes the views of financial professionals across the globe.
It is fascinating to see the similarities and differences in the perception of risk across the globe.
Visible impact
The report concludes with a global economic outlook. It notes that after entering 2023 with more momentum than many had anticipated, the global economy has yielded more mixed activity data in recent months. The outlook examines the prospects for major economies and sets out the key risks for the global outlook.
The range and depth of the survey underlines how ACCA and IMA have been prominent voices in setting out how accounting professionals can contribute to building sustainable economic models.
Read the full report here.
"The two GECS 'fear' indices, which reflect respondents' concerns that customers and/or suppliers may go out of business, surprisingly showed an improvement on the previous quarter, with worries about suppliers at the lowest that they have been since 2019"

Jonathan Ashworth, chief economist, ACCA